Kuro Game's anime-style ARPG Punishing: Gray Raven announced the details of the upcoming Echo of Aria autumn update. New coatings, weapons, characters, and content will be available from August 17. Three new characters are also making an appearance.
▍Punishing: Gray Raven Autumn Update PV
▍Punishing: Gray Raven New Characters – Selena, Wanshi, and Siren
Three new characters, Selena, Wanshi, and Siren are coming to Punishing Gray Raven! With this new version of the game, 100% rate-up events will be available for a limited time.
Selena: Tempest is an S-rank Transcendant and lightning vanguard. She's a member of the Archaeological team and known for her artistic talent and singing voice, Selena was once rescued by an Ascendant. and has since become a Transcendent.
A special costume, Nightingale and Rose, will also be available.
Next up is Wanshi: Hypnos, who is a A-rank Construct and ice support. As a Strike Hawk member, Wanshi always has that sleepy look. Don't let those sleepy eyes deceive you however; once you get to know him better, you will realize that he can be pretty dependable when things get bad.
Siren is the new boss that players can expect. The multi-stage and the oppressive form design shows off the upgrade of Kuro Game's action design. Some say that Siren and Selena are connected; it's up to the players to figure out what exactly links the two.
▍Punishing: Gray Raven – New Weapons and CUB System
Exclusive weapons Waldmeister and Scale. There will also be a new weapon coating Yggdrasil.
A content known as the CUB System, also known as the Combat Unit Booster is coming. Up your game by unleashing CUB skills while in battle. Norman Revival Plan, obtain Autonomous Miners and Tantalum Ore, and exchange for rewards in the shop and use resources to upgrade and strengthen your CUB.
Follow QooApp official Facebook / Twitter / Google News to get the latest ACG information!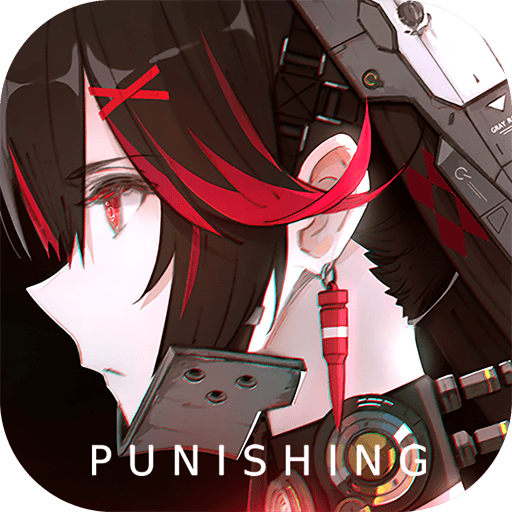 Punishing: Gray Raven | English KURO TECHNOLOGY (HONG KONG) CO., LIMITED Rate: 4.7
Install