The "Genshin Impact anime when?" jokes are finally over. You read that right, announced during the game's 3.1 update's live stream, the massive open-world RPG is getting an animated series produced by none other than studio Ufotable!
The announcement was made with a trailer showing off what the anime could look like with Ufotable at the helm, giving us a look at Teyvat, Paimon, Aether, and Lumine holding hands!
The collaboration between HoYoVerse and Ufotable is said to be a long-term project, so expect more news and information about the series, and possibly for the entire story of Genshin Impact to get animated!
▍Genshin Impact Animation Concept Trailer
Follow QooApp official Facebook / Twitter / Google News / Reddit to get the latest ACG information!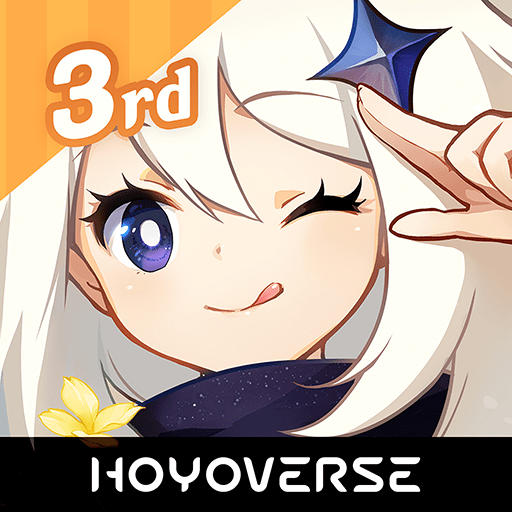 Genshin Impact COGNOSPHERE PTE. LTD. Rate: 4.5
Install