Donuts Games announced that the "Justice x Madness RPG", Your Majesty will release for iOS and Android this fall. The project's character songs are also arriving on D4DJ Groovy Mix (JP) today at 18:00 [JPT].
Your Majesty is a music and game project, where all characters have double castings with a character and a singing voice. The characters also have their own theme songs, and their MVs are currently available on the official Youtube channel.
The game is set in a world on the brink of collapse by an unknown enemy. As the World Council struggles to fight this unknown threat, the reincarnated Kings from different worlds descend on land. The player will take the role of the King's assistant, who serves as the shield and sword of the Kings. All the Kings have two facets, Sacred and Tyrant, with different character designs and skills.
Though the game mechanics are yet to be revealed, Your Majesty is an RPG that runs in real-time with a timer running in the background. Presumably, the game will have star challenges that task you with completing a stage quickly. Combat seems to be performed by the player with four buttons on the screen, each associated with a character and their main action such as attacking, healing, or using magic, with a unique skill for each character than can be performed.
▍Your Majesty Pre-Registration Campaign
Your Majesty is currently available for pre-registration and interested players can do so by following the game's Twitter, youtube channel, email, or through LINE.
Rewards from pre-registration total up to 11 gacha rolls, including three free SSR characters for all players when the game launches, including Cantarella, Claude, and Virginia!
▍Your Majesty PV
▍Character Song – "Obey the Majesty" by
Virginia Manya
Follow QooApp official Facebook / Twitter / Google News / Reddit to get the latest ACG information!
⬇ Click the Pic below for more TGS 2022 articles ⬇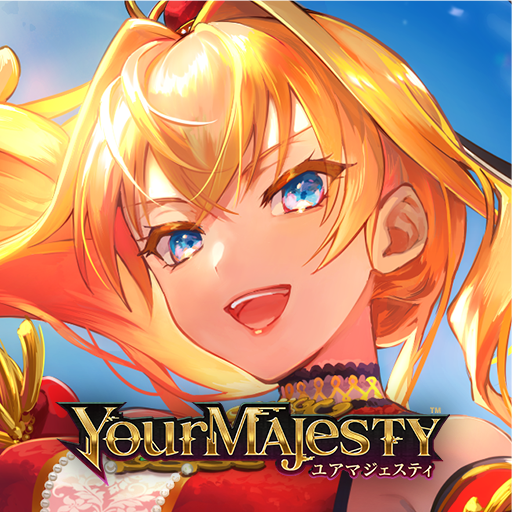 Your Majesty Donuts Co. Ltd. Rate: 4.2
Install