Blue Archive got into a little bit of trouble with the Korean Game Rating and Administration Committee (GRAC) over the game's more erotic content.
In a recent statement by PD Kim YongHa, Blue Archive recently got issued a guideline from the GRAC to tone-down certain aspects of the game, or to raise the game's age rating.
Rather than simply make these adjustments, Nexon realized how much it would negatively impact players, and decided to release a new, more toned-down version of Blue-Archive instead to comply with the GRAC. The original app will also have its age rating raised, while the new one will keep its current age rating.
The new version will still aim to maintain the character's personalities, and will still be playable with your original account, and not affect your saves at all.
It's great that Nexon's putting in the effort to keep players happy, given that in recent memories a lot of games have been subject to censorship, it's nice to see them put the extra effort into both censoring, and maintaining the game the way the senseis remember!
▍Blue Archive Worldview
The game centers around the various schools in the world of Kivotos. You play as a teacher, guiding, and helping various students from around the world grow while fighting off bullies and other unsavory characters, and generally helping them solve crises in their schools!
As you travel around various schools of the world, you'll meet a variety of colorful characters, including a PMC, a Game Development Club, schools embroiled in a violent rivalry and so much more!
▍Blue Archive Gameplay
Blue Archive is a squad-based auto battler, where you build a team of four characters to automatically battle their way through waves of enemies, culminating in a battle against a boss!
The composition of your team is key as you cannot directly control your characters, but you can activate their skills during combat to give them an edge, and aim where the skills will land!
Follow QooApp official Facebook / Twitter / Google News / Reddit to get the latest ACG information!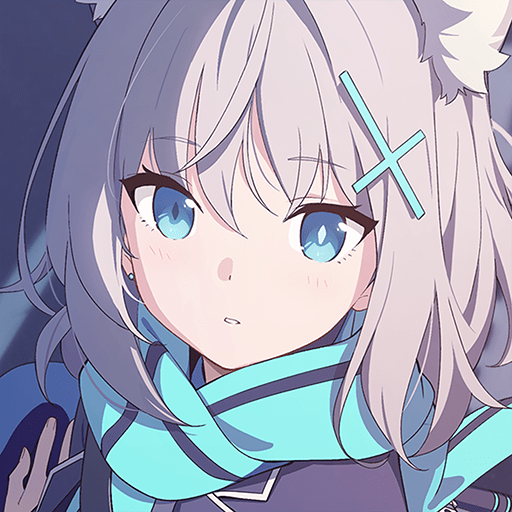 Blue Archive | Global Blue Archive | Global NEXON Rate: 4.1
Download