Wright Flyer Studios has released a new story scenario, for Heaven Burns Red, Color of the Distant Sea on October 14, with two major story events coming later this autumn.
The new scenario goes depicts certain events happening during the main story, and can be unlocked after clearing the first sections of Chapter 4. This time the story is centered around Iroha Ishii with a 1,000 Quartz reward waiting for those that complete it. New SS versions of characters are also coming to the game, with an SS Version of Iroha, Risa, and a new version of Aina. A login bonus worth up to 3,000 quarts will also begin today.
The update officially begins on October 14, 11:00 [JST].
▍Heaven Burns Red Story Fragment – Color of the Distant Sea Trailer
▍Heaven Burns Red New Pickup Gacha
A new pick-up platinum gacha is available for Iroha Ishii, Risa Murofushi and Aina Mizuhara! these new SS and S Versions of these characters are featured in the new main story scenario, and you can also roll this gacha once a day for free!
Iroha Ishii's one style lets her create a field buffing dark attribute characters, while Risa Murofushi's new style lets her buff allies while attacking!
▍Heaven Burns Red Login Bonus
Players that login to the game between October 14 to December 7 can receive up to 3000 quartz! Just make sure you login consecutively during this period to pick up your rewards!
▍Heaven Burns Red Ver 2.3.0 Update Content
A couple of new updates have also been added to the game, mainly the Home layout has been reworked to become easier to navigate and sleeker, as well as the screen for selecting Styles, has been reworked, alongside an update to sorting accessories.
▍Heaven Burns Red Commemorative Pack
A new commemorative release pack is also available now, granting 10 universal SS-Style Piecespieces and 10,000 quartz upon purchase. The full price and details of the pack are available in-game.
Follow QooApp official Facebook / Twitter / Google News / Reddit to get the latest ACG information!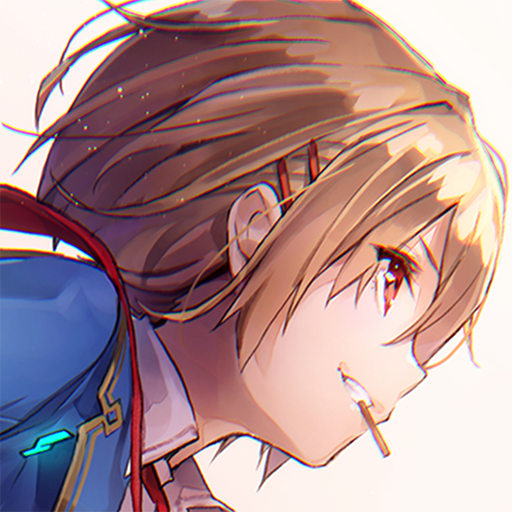 Heaven Burns Red WFS, Inc. Rate: 4.5
Install