The SAO fans are coming outs strong as Sword Art Online Variant Showdown just announced that it broke through its 750,000 Pre-registration milestone, and to keep the ball rolling added a new milestone goal with even more rewards!
The new goal is set for 1,000,000 pre-registrations, and if we manage to get past even this, all players will earn the Flash' Will SSR ability card, 3 premium tickets, 350 [Will to Fight] Evolution Crystals, 10 premium tickets with a guaranteed SSR, and 400 variant crystals!
These will be given on top of all the rewards we are already getting including 10 premium tickets, 20 more [Will to Fight] evolution crystals, a free coloring brush, and a free [Will to Fight] Asuna character!
The game which will be released globally currently has no release date, but you can pre-register for the title here on its official website!
▍Sword Art Online Variant Showdown Worldview
Sword Art Online Variant Showdown takes place somewhere between Sword Art Online Alicization, where Kirito and his friends investigate a rumor about a game that erases your memories if you come across a certain enemy.
Kirito jumps into the VRMMMO, a world created by a junior high school student, and meets a mysterious girl who seems to know everything about the world.
What follows is an original story featuring familiar characters, new enemies, and a story that's sure to engage fans of the SAO series.
▍Sword Art Online Variant Showdown Gameplay
The game is a twin-stick real-time action game where players control one of three characters at a time, being able to switch between party members on the fly.
Characters have a basic attack and two special skills, unleashing combos on the fly and building up a combo meter. The longer your combo, the more damage you can deal, especially since you can wrack up a higher combo count by switching characters to continue the mayhem
Follow QooApp official Facebook / Twitter / Google News / Reddit to get the latest ACG information!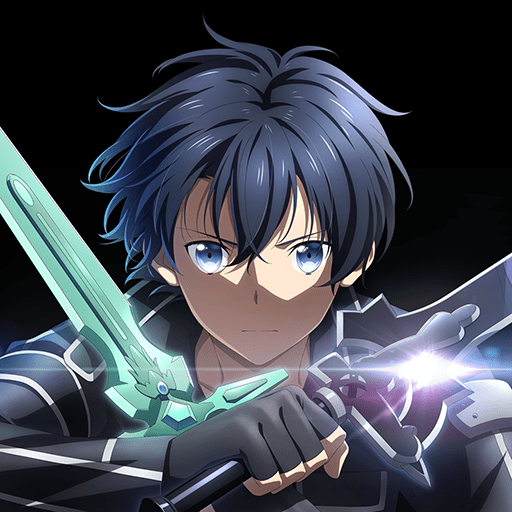 Sword Art Online Variant Showdown | Japanese BANDAI NAMCO Entertainment Inc.

: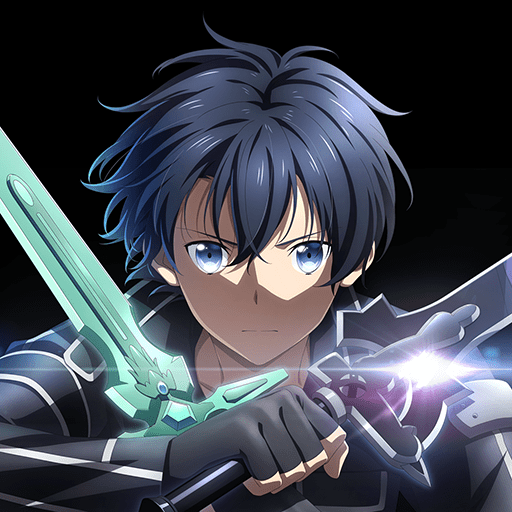 Sword Art Online VS | Global BANDAI NAMCO Entertainment Inc.

: