At today's Jump Festa 2023, it was announced that the Jujutsu Kaisen Season 2 anime will debut in July 2023! A new trailer showing the characters; Satoru Gojo, Suguru Geto, Shoko Ieiri, Riko Amanai, and Toji Fushiguro was also revealed on stage!
The second season will cover the manga's The Origin of Blind and Shibuya Incident Arc in two consecutive cours. The previously revealed visual showcased the past and the future of Gojo Satoru which will be the focus of this season.
Studio MAPPA animated both the 24-episode first season and the prequel movie, Jujutsu Kaisen 0, for the franchise. The original Jujutsu Kaisen manga is currently being serialized in Shueisha's Weekly Shonen Jump magazine. The manga launched on March 5, 2018, and 21 volumes are currently out. The manga exceeded 70 million copies in circulation earlier this August.
A new exhibition of the Jujutsu Kaisen 0 movie will be held at Matsuya Ginza in March 2023 before it tours around Japan.
▍Jujutsu Kaisen Season 2 Character Design
Satoru Gojo
Suguru Geto
Shoko Ieiri
Riko Amanai
Toji Fushiguro
▍Jujutsu Kaisen Story
Yuji Itadori is a boy with tremendous physical strength, though he lives a completely ordinary high school life. One day, to save a classmate who has been attacked by curses, he eats the finger of Ryomen Sukuna, taking the curse into his own soul. From then on, he shares one body with Ryomen Sukuna. Guided by the most powerful of sorcerers, Satoru Gojo, Itadori is admitted to Tokyo Jujutsu High School, an organization that fights the curses… and thus begins the heroic tale of a boy who became a curse to exorcise a curse, a life from which he could never turn back.
Follow QooApp official Facebook / Twitter / Google News / Reddit to get the latest ACG information!
⬇ Click the following pic for more Jump Festa 2023 articles ⬇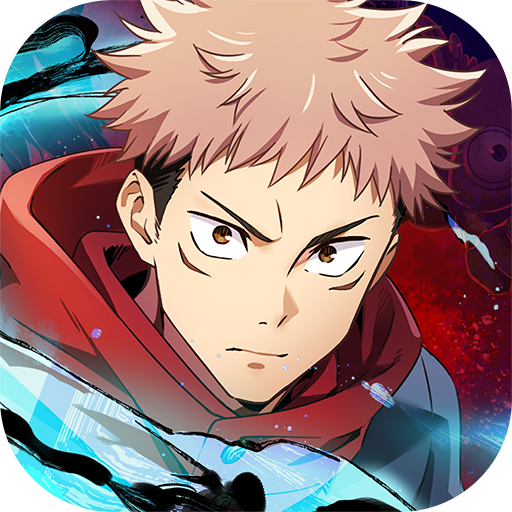 Jujutsu Kaisen Phantom Parade Sumzap, Inc. Rate: 4.1
Install