Arknights is launching the new Lingering Echoes event, introducing new event stages and characters.
This time the event introduces us to the mystic caster Ebenholz alongside the alternative version of the 3-Star character Hibiscus, called Hibiscus the Purifier and Czerny, an arts Defender that you can pick up for free during the event. As usual we'll also be getting a new themed furniture set, along with plenty of other rewards and freebies, and a new batch of skins for Aosta, Flametail, and Kirara.
The Lingering Echoes event begins on December 27, to January 10.
▍Arknights – New Operators
As part of the event, Ebenholz and Hibiscus the Purifier are now part of the game in the new Dissonanzen pick-up banner, featuring both of them as as the new 6-Star and 5-Star characters with an increased pick-up rate.
The banner for these characters will end at the same time as the event.
▍Arknights – Lingering Echoes Event and Rewards
Arknights' Lingering Echoes event is now here. This full event brings new farmable event stages, and challenge stages which will be unlocked a week later during the second half of the event.
These stages will also grant you Sheet Music, which can be used to exchange for Czerny and additional tokens of Czerny's at the composer's mailbox shop. You can also take this time to pick up a new limited furniture set based on the Lingering Echoes event, with new musical decorations like a piano, violin, music kit and more to decorate your dorms.
▍Arknights – Achievement Star Outfits
Lastly, the achievement star outfit set is also now in the game from December 27 to January 10. These outfits for Aosta, Flametail, and Kirara priced at 18 Originium Primes, with Kirara's priced at 15.
Follow QooApp official Facebook / Twitter / Google News to get the latest ACG information!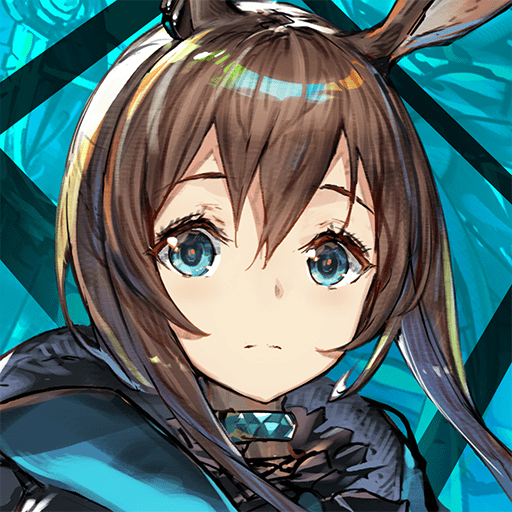 Arknights | Japanese Yostar, Inc. Rate: 4.8
Install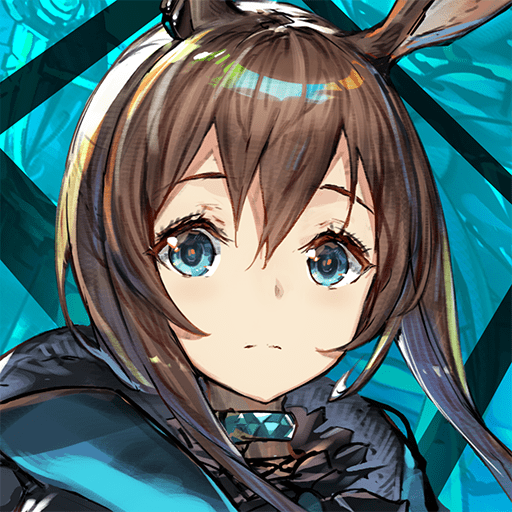 Arknights | English Yostar Limited. Rate: 4.7
Install
Arknights | Korean Yostar Limited. Rate: 4.2
Install