M Style's fantasy mobile RPG Amnesia in the Sky is collaborating with the popular anime series Made in Abyss from January 27 to February 17. The collaboration will feature countless event rewards and limited-time gacha banners, so don't miss out on this chance to obtain powerful character cards from Made in Abyss, alongside special character cosmetics!
▍Amnesia in the Sky x Made in Abyss Collab Gacha
A special gacha banner will be available during the event period, featuring Riko, Reg, Nanachi, Vueroeruko, and Prushuka. Notably, Reg will be added to the gacha pool from February 1 at 18:00 [JST] and can't be obtained before then.
▍Amnesia in the Sky x Made in Abyss Collab Events
The collaboration will be incorporating event quests, a special in-game lottery, and PvP game modes themed around the TV anime series. Participate in any of these game modes to redeem an assortment of rewards, from profile titles to character skins that turn your in-game avatars into the casts of the show!
Other rewards obtainable through the event include collaboration-exclusive character stamps usable in the game's chat function.
▍ Special Login Bonuses
By simply logging into the game, players can redeem up to 10,000 Sky Stones and 20 collaboration gacha coins for the limited banner. The login bonuses will be given out in two segmented periods, with the first half going from January 27 to February 7, and the latter half of the event available from February 7 all the way to February 17 when the event concludes.
▍ About Amnesia in the Sky
Amnesia in the Sky is a fantasy turn-based RPG available on Android and iOS, featuring online clan-building elements and team building. Taking on the role of an amnesiac protagonist, they are tasked with saving the world through the powers of various heroes they meet along the way.
Featuring online coop functions, players can join up as Chivalric Orders and compete in 10 vs 10 PvP real-time battles for various rewards. Banding together with different sets of heroes, players can also participate in joint raids against powerful monsters, connecting with other players.
Amnesia in the Sky features a robust character avatar editor suite, allowing players to slot in equipment and garments on themselves for self-expression. Avatar skins that entirely change your avatar to characters tied to collaborations can be used here too.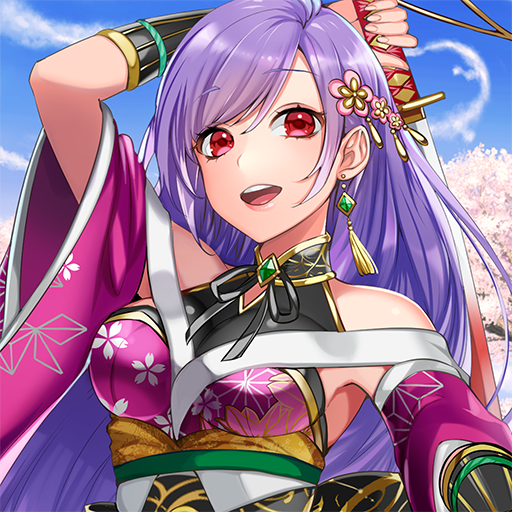 Amnesia in the Sky m-style Rate: 3.3
Download