Cygames' Granblue Fantasy is bringing back its previous collaboration event with Persona 5 from February 9 at 17:00 [JPT] until February 17 at 16:59 [JPT], as the second event in the Special Collab Fever.
The collaboration character, Joker, will join your party after clearing the first chapter of the story event. This collab rerun also brings a new limit break for Joker and the Summon, Morgana Car.
▍Granblue Fantasy x Persona 5 Collab Story
While searching for Mementos, Joker and his friends were engulfed by a blue light. When their vision cleared, they found an empty world.
While searching for a way to return to their original world, they meet the heroes and become friends. At the same time, Vyrn disappears.
Meanwhile, a purple haze covers the sky and the surrounding landscape begins to distort. The scene resembles a palace.
Vyrn's disappearance and the appearance of the mysterious strange space. Is there a relationship between the events?
▍Granblue Fantasy x Persona 5 Collab Event
After completing the first episode of the event "Thievery in Blue", Joker will join your party. Also, clearing the last chapter of the event will unlock the final limit of the character.
The Character Upper Limit Release Set can be exchanged in the Treasure Exchange to unlock Joker's limit.
Use the treasures obtained from the Extra Quest to obtain the event-limited weapon "God of a Thousand Demons" and Summon "Morgana Car".
In addition, you can unlock the final limit of the event-limited weapon and summoner with the treasures obtained from the Nightmare Quests. The Summom "Morgana Car" will be obtained at Lv100 with 3 times upper limit release.
The treasures that appear in the event quests can be exchanged for SSR-confirmed gacha tickets, Crystals, and other great rewards.
▍Granblue Fantasy x Persona 5 Collab Characters
■ Joker – CV: Jun Fukuyama
■ Mona – CV: Ikue Otani
■ Skull – CV: Mamoru Miyano
■ Panther – CV: Nana Mizuki
■ Fox – CV: Tomokazu Sugita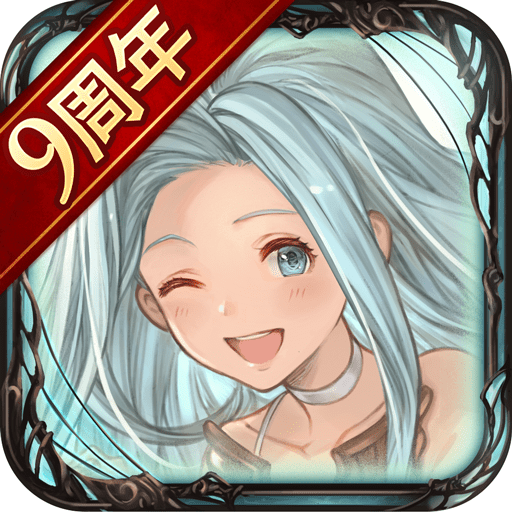 Granblue Fantasy mobage Rate: 4.6
Download