Square Enix announced that it is shutting down the mobile action RPG Echoes of Mana on May 15 at 6:00 [UTC]. As the latest mobile adaptation of the Mana series, Echoes of Man has run for around one year since its worldwide launch on April 27, 2022.
According to an official announcement posted on the website, the production team has come to this conclusion as they reckoned it would be difficult to continue maintaining the app experience and therefore end the app service. Sales of Spirit Crystals end immediately but players can continue to use the items that they currently hold until the end of the app service. Detail about the refund of the paid items has yet to be revealed.
The Main Quest Season 2 Chapter 6 will release on April 6 serving as the final chapter concluding the journey of Echoes of Mana. The production team also announced that they are working on an Artbook compiling the illustrations and worldscapes of the game. The full event schedule before the shutdown can be found below;
▍About Echoes of Mana
Developed by WFS, Echoes of Mana is an action RPG for smartphones gathering all-star characters from the Mana Series. You can enjoy a new story that transcends the boundaries of the work, woven both by the original and signature characters of the series. The 2D action mobile game stays true to the series features, while multiplayer content will be available for players to fight together.
Echoes of Mana has a rating of 3.7 at QooApp Game Store.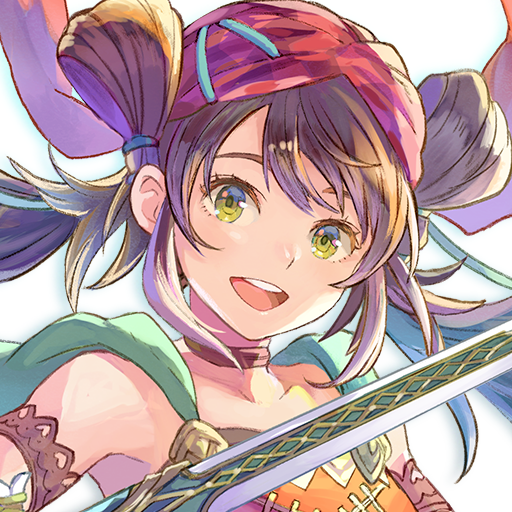 ECHOES of MANA | Global SQUARE ENIX Co.,Ltd. Rate: 3.7
Install