The World Dai Star: Yume no Stellarium rhythm game released its first trailer! The trailer, unfortunately, doesn't show much, or any gameplay at all but reintroduces us to the many characters of the game from the three dance units, Sirius, Gingaza, and Eden.
We also get a brief look at the game's performances, which will be rendered in 3D as you rhythmically tap to the beat to help the girls on stage! World Dai Star: Yume no Stellarium is planned for release in Summer 2023.
▍World Dai Star Dream Stellarium Trailer
▍World Dai Star: Yume no Stellarium Gameplay
As a rhythm game, you'll be selecting your dancers and singers from a wide group of units before choosing between two primary modes, performance and story mode. Here you can have them perform the many songs featured in the film and original tracks while tapping to the rhythm. You'll also have a chance to explore the game's overarching story, expanding on the film's lore.
You can also use the game's Shooting and viewing modes to take photos of the girls in their everyday life, and even watch their performances without the HUD, letting you take photos of their on-stage performances without the stress of losing!
The game also has other features such as unlocking posters to enhance an actor's abilities during the rhythm game section and stats to help you figure out where you're struggling during a song!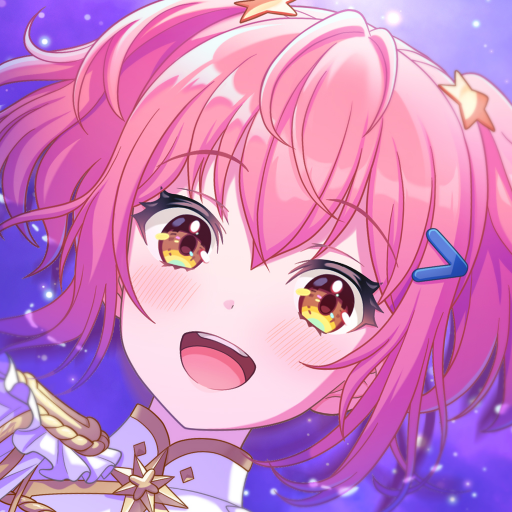 World Dai Star BANDAI NAMCO Entertainment Inc. Release Date: Summer 2023
Pre-register