The first trailer of Jujutsu Kaisen Season 2 anime finally arrives at today's Anime Japan 2023, giving a sneak peek at the teenage period of Satoru Gojo and Suguru Geto. It also revealed a new visual highlighting their friendship before everything went wrong.
Two additional cast members have also been revealed, including Anna Nagase as Riko Amana and Takehito Koyasu as Toji Fushiguro. The story of the second season will center on the past of Gojo and Geto, who were given a mission to protect and escort Riko, the Star Plasma Vessel for Master Tengen's merger. Jujutsu Kaisen Season 2 is scheduled to premiere on July 6, 2023.
▍Jujutsu Kaisen Synopsis
Yuji Itadori is a boy with tremendous physical strength, though he lives a completely ordinary high school life. One day, to save a classmate who has been attacked by curses, he eats the finger of Ryomen Sukuna, taking the curse into his own soul. From then on, he shares one body with Ryomen Sukuna.
Guided by the most powerful of sorcerers, Satoru Gojo, Itadori is admitted to Tokyo Jujutsu High School, an organization that fights the curses… and thus begins the heroic tale of a boy who became a curse to exorcise a curse, a life from which he could never turn back.
▍Jujutsu Kaisen Anime Staff & Production
Original Work: Gege Akutami [Serialized in Shueisha's Weekly Shōnen Jump]
Director: Sunghoo Park
Series Composition and Scripts: Hiroshi Seko
Character Design: Tadashi Hiramatsu
Music: Hiroaki Tsutsumi, Yoshimasa Terui, Alisa Okehazama
Animation: MAPPA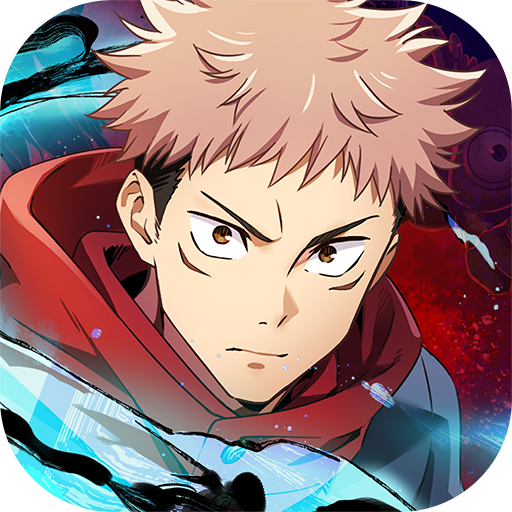 Jujutsu Kaisen Phantom Parade Sumzap, Inc. Rate: 4.2
Install