Originally published by BiliBili, Azur Lane (アズールレーン) is a mobile shooting game that features anthropomorphisms of naval warships.
The game is set in a world under the invasion of a mysterious enemy. An Alliance Army named Azur Lane was created to push back the invasion. Players play the role of a commander to create and raise their own fleet.
Yostar has recently launched the pre-registration event for the Japanese version of Azur Lane and announced the pre-registration event rewards for the game.
▍Japanese Azur Lane PV
▍Pre-Registration Rewards
Over 10,000: 5x Mental Cubes (メンタルキュブ) For Creating Ships
Over 30,000: 5x Construction Speed-Up
Over 70,000: 5x Royal Gourmet (王家グルメ) EXP Up
Over 100,000: 200x Diamonds
Over 150,000: 2x T4 Gear Box
Over 200,000: Special Pre-Registration Character
Azur Lane | Simplified Chinese 嗶哩嗶哩

: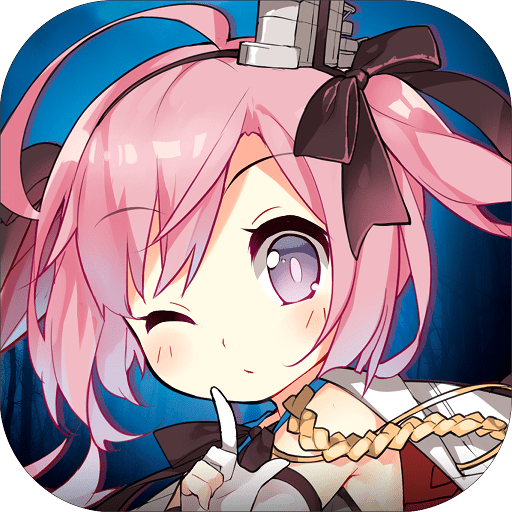 Azur Lane | Japanese Yostar, Inc. Rate: 4.6
Download