At today's PlayStation Showcase, it was announced that the open-world MMORPG Tower of Fantasy will arrive on PlayStation 5 and PlayStation 4 this summer.
Given that the game is cross-platform, it's highly likely that players who are already playing on PC or mobile will be able to link their accounts and continue their progress on the big screen! Though no details have been revealed just yet, exclusive items for PlayStation users are also confirmed!
▍Tower of Fantasy PS4/ PS5 Trailer
▍ About Tower of Fantasy
Set hundreds of years in the future after humanity has escaped the collapsing environment of Earth and fled to the distant planet of Aida, Tower of Fantasy makes players start their adventure journey in a post-apocalyptic wasteland world named Aesperia.
Enjoy an immersive open world, cooperative group and solo adventures, freeform character development, unique simulacrums, and epic combat that allows players to switch weapons and gameplay styles on the fly to unlock their own personal fighting style!
Gather your friends and dive into the open world together, where you can take photos, interact, and explore the amusement park. Alternatively, you can join a guild to take on more challenging missions and achieve victory as a team, or choose to forge your path alone and uncover the mysteries of the world at your own pace. The choice is yours to make!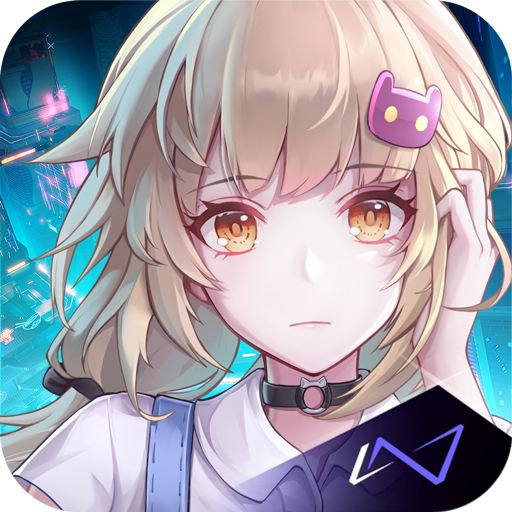 Tower of Fantasy | Global 完美世界 Rate: 4.0
Download