Artery Gear Fusion just announced it is going to be collaborating with the Nijisanji Liver Finana Ryugu, bringing her to the game!
Announced on the game's Twitter and Finana's Twitter account, Finana mentioned she will be joining the game as a new playable character, with her "dreams of becoming a cute battle feesh" becoming real. With the collab being announced the game is also holding a Twitter Retweet Campaign where if players like and retweet the announcement post, 10 commanders can have a chance to win 1800 forging crystals, and the campaign is valid until June 15, 23:59 [UTC].
▍About Finana Ryugu
Finana Ryugu (フィナーナ 竜宮) is an English-speaking VTuber under AnyColor's Nijisanji EN branch, and is one of the company's first EN Vtubers under the LazuLight group.
Finana debuted on May 16, 2021, and is a mermaid with a cheerful and friendly personality while being soft-spoken. Despite her demeanor, she often says things without any filter, leading her to talk about many stories that are either quite ridiculous, intimate or stories she herself then regrets by saying "Maybe I shouldn't say that" afterward.
Her nickname among her community is Feesh, and on top of being a good gamer she can sing, draw, and voice act, and one of her favorite games is Final Fantasy 14, which she's often seen raiding in.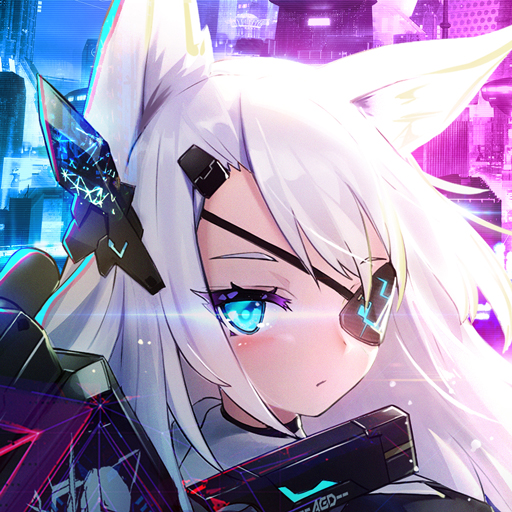 Artery Gear: Fusion | Global BiliBili Rate: 4.1
Install