Square Enix announced that Dragon Quest Champions is officially coming not weeks away, but in just a few days as the game is now coming out on June 13!
A new short trailer was also released for the game previewing 30 seconds of gameplay and its features, including its world exploration, and combat as you rise to become the ultimate champion. Players can still pre-register for the game now via the game's official website.
▍Dragon Quest Champions Release Date Trailer
▍About Dragon Quest Champions
Dragon Quest Champions is a new take on the classic turn-based combat in the series, but instead of going on a grand adventure, players are instead thrust into a massive tournament with 50 players battling it out together in real time!
In the game's tournament mode players are thrust into a massive map with other players and monsters to battle. As you battle you can select between the basic commands from attacking, guarding, skill, and times, and as you win your characters will get stronger giving you a better chance of winning.
Up to 50 players can fight, either in 1v1 combat with your teams of 3 or by ganging up on a single player by colliding with them when they're in combat! Fight fair or dirty to claw your way up to the top by any means necessary!
Apart from the massive tournament mode, players can also take part in the game's single-player Story mode, and a variety of quests to earn more gear and look to level up their characters and get them ready for tournament mode.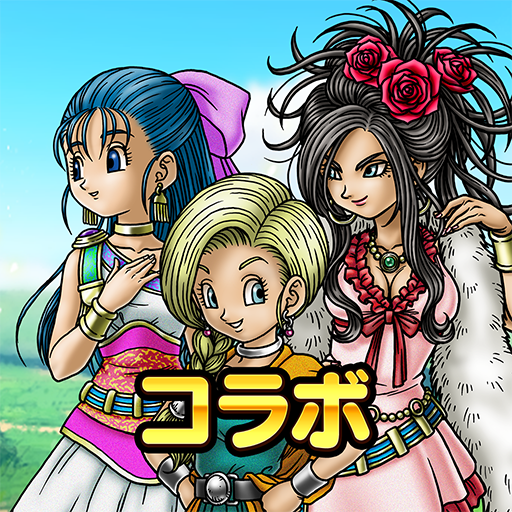 Dragon Quest Champions SQUARE ENIX Co.,Ltd. Rate: 3.7
Install