The mobile/PC RPG Granblue Fantasy has revealed additional information in regard to the upcoming collaboration with Jujutsu Kaisen. It has been confirmed that the collaboration event, Jujutsu Kaisen Dreamscape Azure, will run from August 5 to August 18.
In addition to the previously revealed playable character, Yuji Itadori & Megumi Fushiguro, it was announced that Nobara Kugisaki & Maki Zen'in will be available as the next playable character as a pair. Yuji and Megumi join your party after Chapter 1 episode 4. Nobara and Maki join after Chapter 4 episode 2, which will become available on August 11.
The event will also add a collaboration story featuring some of the series' most popular characters, and Satoru Gojo and Aoi Todo have been confirmed to be on the list. Todo will be available as a Summon, uncappable to 4 stars. At 4 stars, he will provide a 20% boost to charge meters at battle start The weapon is the Slaughter Demon dagger, which can also be uncapped to 4 stars. One more Summon will be available on August 11 and it shall not be hard to guess it from the silhouette.
The collaboration undoubtedly heightens the expectation as Granblue Fantasy is known to be generous when it comes to collaboration characters–all of them are obtainable after clearing the collab story without the need to pull the gacha!
▍Granblue Fantasy x Jujutsu Kaisen Collab Story Characters
■ Yuji Itadori – CV: Junya Enoki
■ Megumi Fushiguro – CV: Yuma Uchida
■ Satoru Gojo – CV: Yuichi Nakamura
■ Aoi Todo – CV: Subaru Kimura
■ Lyria – CV: Nao Tōyama
■ Vyrn – CV: Rie Kugimiya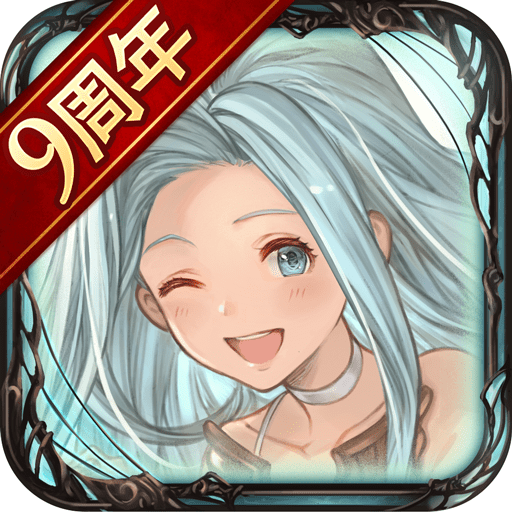 Granblue Fantasy mobage Rate: 4.6
Install