The world-hit Jujutsu Kaisen Season 2 anime is ready to enter a whole new era with a new arc "Shibuya Incident" following its adaptation of Gojo's Past arc. And in order to set the stage for the launch of the new arc on August 31, there will be no new episode on August 24.
The second season of Jujutsu Kaisen premiered on July 6, and spans two cours, adapting both the "Hidden Inventory / Premature Death" arc and the "Shibuya Incident" arc of Gege Akutami's original manga.
Set around the bustling Shibuya station during Halloween, the Shibuya Incident arc unfolds an unprecedented large-scale battle between jujutsu sorcerers and cursed users. On October 31, 2018, suddenly, a curtain dropped, trapping many civilians in a highly complex magical barrier. It becomes apparent that the top brass must decide on an intervention, led solely by Gojo, to minimize the damage. The battle line is drawn between the assembled jujutsu sorcerers and the cursed users and curses.
The announcement also comes with a new trailer showcasing the struggle within Shibuya as the large-scale battle is about to begin. The trailer also previews the new opening theme song "SPECIALZ" by King Gnu.
▍Jujutsu Kaisen Anime Season 2 Shibuya Incident Arc PV
▍Jujutsu Kaisen Anime Season 2 Staff & Production
Original Work: Jujutsu Kaisen by Gege Akutami (Serialized in Shueisha's Weekly Shōnen Jump)
Director: Shōta Goshozono
Series Composition/Screenplay: Hiroshi Seko
Character Design: Tadashi Hiramatsu, Sayaka Koiso
Assistant Director: Ryota Aikei
Art Director: Junichi Higashi
Color Design: Eiko Matsushima
CGI Producer: Yuusuke Tannowa
3DCG Director: Daisuke Ishikawa (Monster's Egg)
Director of Photography: Teppei Ito
Editing: Keisuke Yanagi
Music: Yoshimasa Terui
Sound Director: Yasunori Ebina
Sound Production: dugout
Animation Production: MAPPA
▍Jujutsu Kaisen Anime Season 2 Cast
■ Satoru Gojō – CV: Yūichi Nakamura
■ Suguru Getō – CV: Takahiro Sakurai
■ Yūji Itadori – CV: Junya Enoki
■ Megumi Fushiguro – CV: Yūma Uchida
■ Nobara Kugisaki– CV: Asami Seto
■ Shōko Ieiri – CV: Aya Endo
■ Riko Amanai – CV: Anna Nagase
■ Tōji Fushiguro – CV: Takehito Koyasu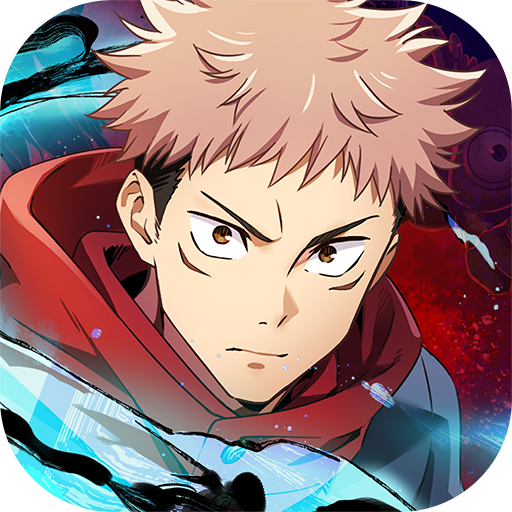 Jujutsu Kaisen Phantom Parade Sumzap, Inc. Rate: 4.2
Install