On February 10th, the second day of C3AFA HK 2018, NOGIZAKA46's Erika Ikuta (生田繪梨花), Manatsu Akimoto (秋元真夏), and Sayuri Matsumura (松村沙友理) appeared on the stage of C3AFA HK 2018 for the NOGIZAKA46 Special Stage.
After greeting local fans in Cantonese, the three members took a seat on stage and answered some questions through drawings. Although the trio didn't perform on stage, being able to witness them on stage trying to draw out their answers within the time limit was a spectacle on its own. Let's take a look at some of the notable questions from the Special Stage.
For the first question, the three was asked: "What is the first thing that comes to your mind when you think of Hong Kong?". So what were the answers?
Starting from the right, Matsumura wrong Wonton Noodles. She explained that in Japan you can get instant wonton noodles, but now that she's in Hong Kong she can try local wonton noodles.
On the left, Akimoto wrote "Hong Kong Tower", a Hong Kong landmark that doesn't exist. To cover up for her blunder the MC asked all her fans below to chip in and make Hong Kong Tower reality.
and finally… this.
If you're all thinking that Ikuta drew Bruce Lee, like C3AFA HK's MC, then you too are wrong. When asked, Ikuta replied with a face full of confidence "He is Jacky Chan", which caused an uproar of laughter from the crowd.
The second notable Question and Answer from the Special Stage was "Do you prefer cats or dogs? or something else?". What made this question notable wasn't their answers, but Akimoto's explanation.
Whilst Ikuta and Matsumura gave somewhat normal reasons to the answers, Akimoto explained that she prefers cats because she believes she has the powers to communicate with cats! She further elaborated saying that when she meows (nya in Japanese) to cats they often meow back, which makes her believe they are communicating. Upon hearing her explanation even her fellow members couldn't bring themselves to support her logic.
Another question which drew a lot of attention was "Where would they like to perform next?".
Starting from the left, Akimoto answered Shanghai and in the middle, Ikuta answered Taiwan. They explained performing at these places will almost be like plotting a course for an Asia tour. Finally, on the very right, Matsumura answered… Russia. Unlike the other members, Matsumura explained that Russia is a big place, performing in Russia could a mini tour on its own and that seems quite fun.
Another question which sparked some interest was "What would you bring with you to a deserted island?"
Starting with Ikuta's most logical answer, her list consists of a knife, a backpack, and a sleeping bag. Akimoto answered that she would bring a TV, her friends, and macaron. Unless you don't already know, Akimoto adores macarons. When asked how she would get a T to work on a deserted island, Akimoto replied that she'd get her friends to bring electricity with them, so it won't be a problem. At the very right, Matsumoto answered that she would bring her mother, a container for water, and oil. She explained that she would bring oil because when you use oil to cook, it usually tastes better.
After the NOGIZAKA46 Special Stage at C3AFA HK 2018, the three members went backstage for an interview with the media. To find out how that went, stay tuned to QooApp!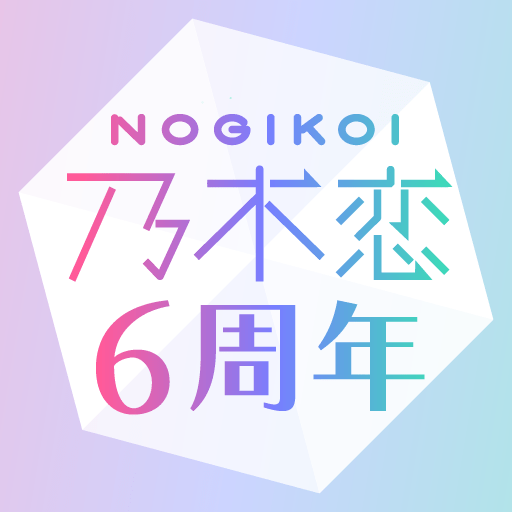 Nogi Koi | Japanese Nogi Koi | Japanese ALLFUZ.K.K Rate: 4.8
Download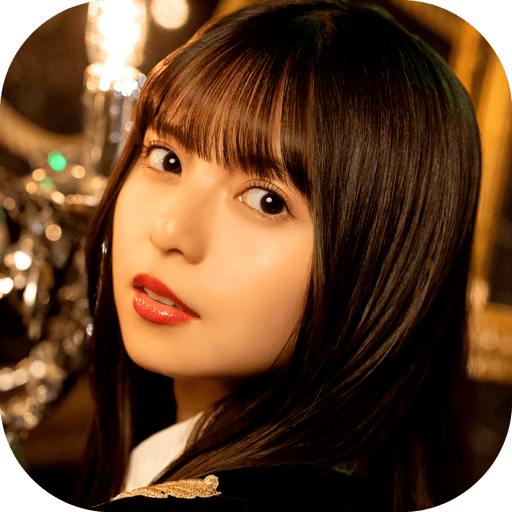 乃木坂46 Rhythm Festival 乃木坂46リズムフェスティバル アイア株式会社 Rate: 4.7
Download