Mobile game maker KLab will grace AnimeJapan 2018 (24th – 25th March) with its gigantic set-up and grand line-up!
More follow-up will be on QooApp during those important days!
▍

Upcoming titles
This year, the developer will showcase three soon-to-be released mobile titles, which are going to get big updates at the the event.
These games are…
■ Yu Yu Hakusho: 100% Maji Battle (幽☆遊☆白書 100%本気バトル): Seiyuu appearance including Nozomu Sasaki (as Yusuke Urameshi), Shigeru Chiba (as Kazuma Kuwabara), Megumi Ogata (as Kurama), Nobuyuki Hiyama (as Hiei), as well as other announcements.
■ Project Parallel: Cast announcement (20 members) and other updates.
■ Magatsu Wahrheit (禍つヴァールハイト): Talk show and updates.
▍

Old Titles
Two existing titles will also have there own spotlights. They are…
■ BLEACH Brave Souls
■ Love Live! School Idol Festival (ラブライブ!スクールアイドルフェスティバル)
READ MORE:
• Yu Yu Hakusho: 100% Maji Battle for mobile shows more in 1st trailer
• Yu Yu Hakusho gets new OVA bundled with blu-ray box set
• Manga Bleach will get a mobile MMORPG released in Asian regions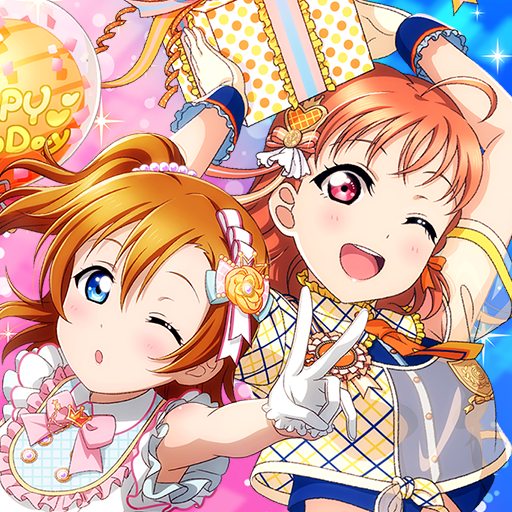 Love Live! School Idol Festival | Japanese KLab

:
BLEACH: Brave Souls KLab Global Pte. Ltd. Rate: 4.6
Download