Chinese anime-style mobile games have been taking over the world lately. First we had Onmyoji, and now, we have this – Gourmet Kizuna (tentative English title provided by the developer, originally "食之契約" in Chinese).
Gourmet Kizuna is business simulation x RPG game about spirits in the form of personified dishes. Players take the role of a restaurant owner, whose daily tasks include assigning spirits to help out in the restaurant and leading them to fight for ingredients. It is casual but also very strategic at the same time!
The characters which cover cuisines from all over the world are delicately illustrated in anime style. All of them are portrayed by Japanese voice artists that everyone is familiar with – Ayako Kawasumi (Fate's Saber), Natsuki Hanae (Tokyo Ghoul's Kaneki), Ayane Sakura (My Hero Academia's Ochaco), etc..
Boston Lobster
(CV: Takuya Eguchi)
Vodka
(CV: Ayako Kawasumi)
A beta is currently running on both iOS and Android. Players are free to enjoy all features and can rest assure that their saved files will be carried over to the official server at launch.
To participate in the beta, English players need to first understand how to set up a account.
▍

Getting Started
1. Select a way to register on the Efun platform. Choosing "Skip" means playing as a visitor.
2. Press "OK" to agree to the terms.
3. Set up a player's character.
4. Decide what cuisines the restaurant will sell.
▍

Manage Account
1. Relaunching the game will let players choose to log in with another account and change password. If no action is taken, the game continues to launch with the account players last use.
2. Even if players forget to change account/password at that point, they can still do it at "Manage Account".
READ MORE:

• Brave Frontier 2: UI Breakdown
• Tencent's mobile Playerunknown's Battleground have trailers released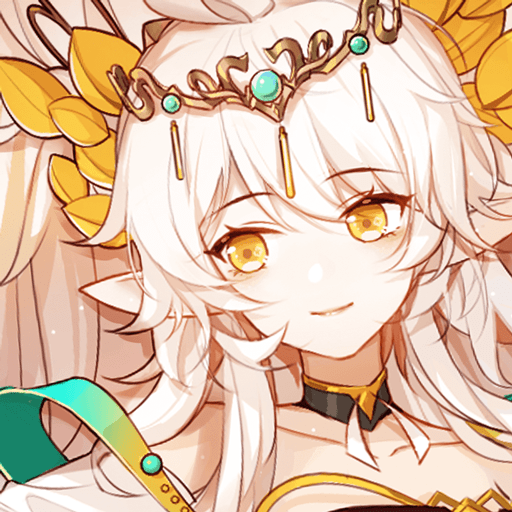 Food Fantasy | Traditional Chinese Fundoll Global Limited Rate: 3.9
Download