On 2nd July, Bandai Namco launched the pre-registration for their new Gundam mobile game titled "Gundam Breaker Mobile". The new game is expected to launch in Summer 2019.
The game revolves around Gundam models. Players will be able to build their very own unique Gundam through combining different parts of existing Gundam models. After creating their own personalized Mobile Suit, players will be able to fight against other mobile suits from the Gundam series. The game also features a photo mode for players to take different shots of their creation and share them.
▍PV
▍Pre-Registration Rewards
As of this moment, the pre-registration campaign has two major milestones.
100,000: Gundam
200,000: Wing Gundam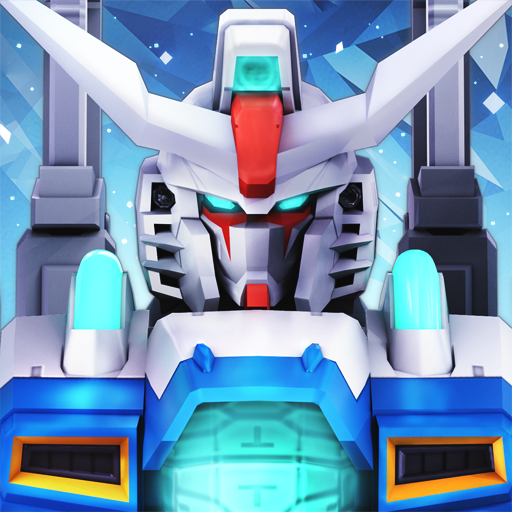 Gundam Battle: Gunpla Warfare | Japanese Gundam Battle: Gunpla Warfare | Japanese BANDAI NAMCO Entertainment Inc. Rate: 3.6
Download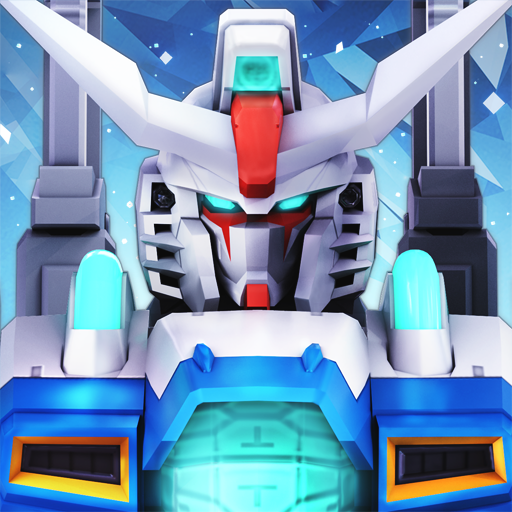 Gundam Battle: Gunpla Warfare | Asia Gundam Battle: Gunpla Warfare | Asia BANDAI NAMCO Entertainment Inc. Rate: 3.7
Download