After the final episode of TV anime "The Seven Deadly Sins: Wrath of the Gods" (七つの大罪 神々の逆鱗), a 30-second commercial is streamed confirming a sequel "Dragon's Judgement" (憤怒の審判), which will premiere in October 2020.
The video teased the final arc in Nakaba Suzuki's (鈴木央) "The Seven Deadly Sins" manga, starting with the lines "If her memories return completely, Elizabeth will die in three days." Meliodas also turns in his demon form in the video, heightening the expectation towards the new TV series
The cast members will reprise their roles in "The Seven Deadly Sins: Anger's Judgement". The staff and animation studio is not yet announced.
▍Cast
■ Meliodas – CV: Yuki Kaji (梶 裕貴)
■ Elizabeth Liones – CV: Sora Amamiya (雨宮 天)
■ Hawk – CV: Misaki Kuno (久野美咲)
■ Diane – CV: Aoi Yuuki (悠木 碧)
■ Ban – CV: Tatsuhisa Suzuki (鈴木達央)
■ King – CV: Jun Fukuyama (福山 潤)
■ Gowther – CV: Yuhei Takagi (髙木裕平)
■ Merlin – CV: Maaya Sakamoto (坂本真綾)
■ Escanor – CV: Tomokazu Sugita (杉田智和)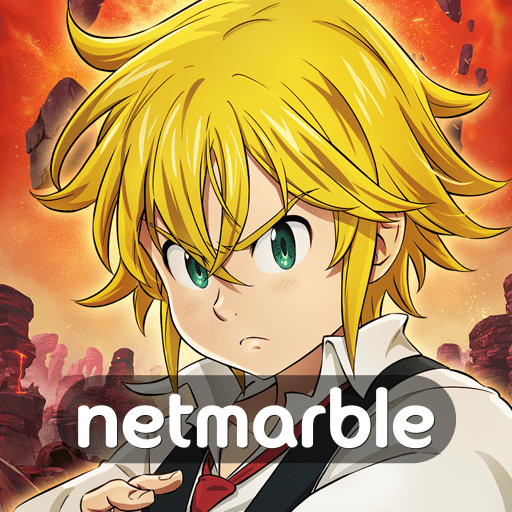 The Seven Deadly Sins: Grand Cross | Global Netmarble Rate: 4.5
Install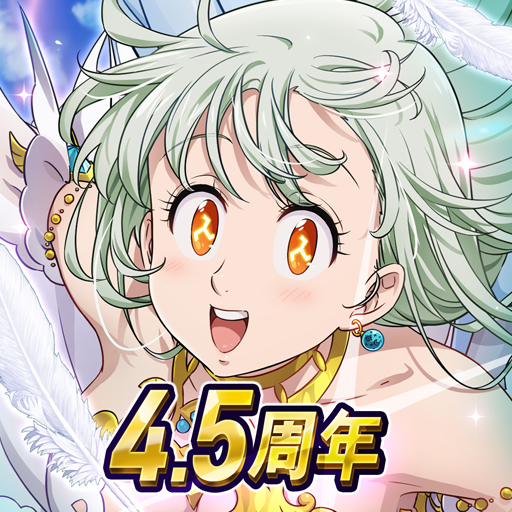 Seven Deadly Sins: Grand Cross | Japanese Netmarble Rate: 4.7
Install
Seven Deadly Sins: Grand Cross | Korean Netmarble Rate: 4.6
Install