"Fate/Grand Order" 5th Anniversary special ad campaign "under the same sky" officially ends with the last bunch of visuals highlighting the Kansai area. It is also announced that the visuals of the project will be collected into a memorial art book. Its release date will be announced later.
The "under the same sky" project has invited the renowned illustrators from the game to create new visuals that feature the servants visiting the 47 prefectures of Japan. The illustrations have been gradually revealed on the official Site and local newspapers.
▍Kansai Region (Revealed on 20th July)
Mie
■ Medusa x Kumano Kodo

Shiga
■ Suzuka Gozen (鈴鹿御前) x Mangetsuji

Kyoto
■ Shuten Doji (酒呑童子) x Kyoto's street

Osaka
■ Karna & Arjuna x Tsutenkaku

Hyogo
■ Osakabehime (刑部姫) x Himeji Castle

Nara
■ Yagyū Tajima-no-kami Munenori (柳生但馬守宗矩) x Hasedera's Main Hall

Wakayama
■ Kiyohime (清姫) x Dojoji Temple
▍ Chugoku and Shikoku Region (Revealed on 6th July)
Tottori
■ Nitocris x Tottori Sand Dunes

Shimane
■ Cu Chulainn x Tofukuji Tsutenkyo Bridge

Okayama
■ Murasaki Shikibu (紫式部) x Kurashiki Bikan Historical Quarter

Hiroshima
■ Lanling Wang (蘭陵王) x Momijidani Park

Yamaguchi
■ Sasaki Kojirō (佐々木小次郎) x Ganryū-jima

Tokushima
■ Atalante x Mount Tsurugi

Kagawa
■ Musashi Miyamoto (宮本武蔵) x Shodoshima Olive Park

Ehime
■ Jaguar Man x Dōgo Onsen

Kochi
■ Okada Izō (岡田以蔵) x Katsurahama
▍Hokkaido, Northeast Region (Revealed on 13th June)
Hokkaido
■ Merlin x Furano

Aomori
■ Abigail Williams x Lake Towada

Iwate
■ Ushiwakamaru (牛若丸) & Musashibō Benkei (武蔵坊弁慶) x Wanko Soba

Miyagi
■ Sei Shōnagon (清少納言) x Matsushima

Akita
■ Jack the Ripper x Oga's Namahage

Yamagata
■ Anastasia x Mount Zaō

Fukushima
■ Yan Qing (燕青) x Mugenkyō
▍Read More
■ [Qoo News] "Fate/Grand Order" 5th Anniversary Project "under the same sky" 11 New Visuals Brings Out the Beauty of Japan!
■ [Qoo News]"FGO" 5th Anniversary Project "under the same sky" Reveals Visuals for Tōkai & Hokuriku Region and Kyushu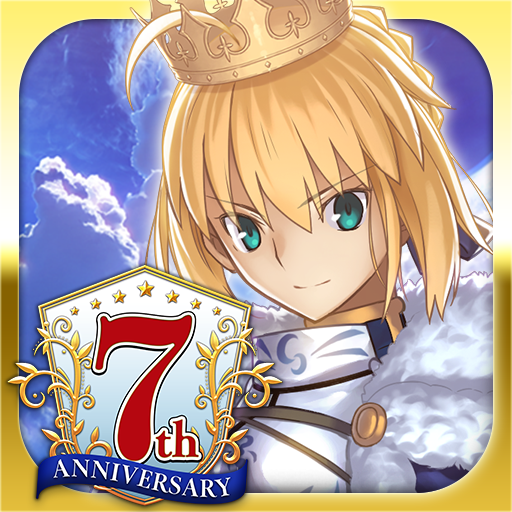 Fate/Grand Order | Japanese Aniplex Inc.

: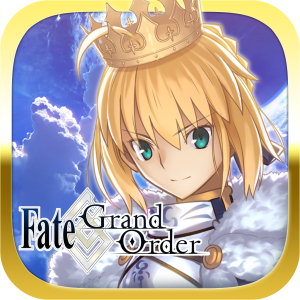 Fate/Grand Order | Simplified Chinese 嗶哩嗶哩

:
Fate/Grand Order | Traditional Chinese Komoe Game

:
Fate/Grand Order | English Aniplex Inc.

: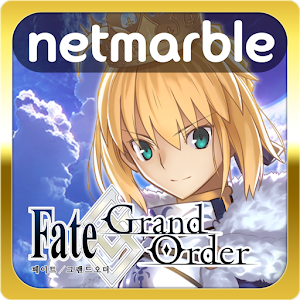 Fate/Grand Order | Korean Netmarble Games

: