GCREST otome puzzle RPG "100 Sleeping Princes & the Kingdom of Dreams" (夢王国と眠れる100人の王子様) today (9th March) streams a special movie to celebrate its 6th anniversary. Various celebratory campaigns are also available in the game.
The video features the special message from Avi (CV: Kenichi Suzumura), Apollo (CV: Daisuke Ono), Akito (CV: Takehito Koyasu), Helt (CV: Kappei Yamaguchi), Julius (CV: Tatsuhisa Suzuki) and Frag (CV: Toshiyuki Morikawa), and will be available until 8th June. A special celebratory illustration is also revealed.
▍Memorial Customize Gacha
A "Memorial Customize Gacha" will be available until 18th April, which allows you to choose your favorite prince from previous events and make your own gacha.
During the period, players who log in the game will receive one "Memorial 10-times gacha ticket" for this event. A maximum of 50 gacha draws can be obtained.
▍Stamp Card
For every 10- time draws of the "Memorial Customize Gacha" , a "Stamp Card" that gives you various benefits will appear. In addition to items that are useful for training princes, costumes for the new "Closet" system will also appear as benefits. A gacha that guarantees 1 selected ★ 4 or ★ 5 prince may appear!
▍New "Closet" System
As an update to commemorate the 6th anniversary, a new system "Closet" is added to the "Hidden Home". The system allows players to change the costume of the prince. The costumes will also bring various effects, including increasing intimacy level limit and "Costume-only story".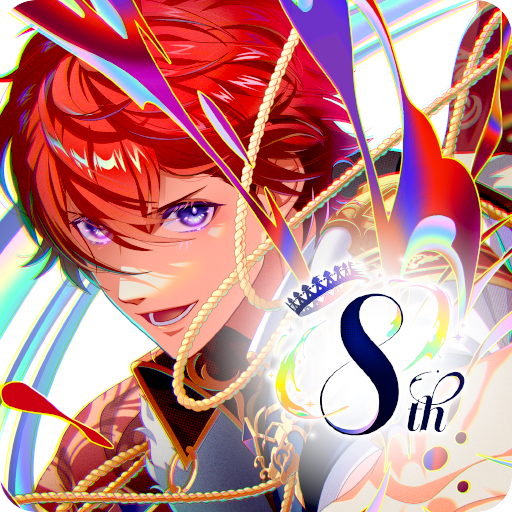 100 Sleeping Princes & the Kingdom of Dreams | Japanese 100 Sleeping Princes & the Kingdom of Dreams | Japanese GCREST, Inc. Rate: 4.7
Download