XFLAG's Monster Strike mobile game announced the second collaboration with Bleach starting from September 2. The event will feature characters from the first collaboration, as well as new characters.
▍Collaboration Gacha
Held from September 2 to 17, the collaboration gacha will feature 5 new characters from Bleach, including Kisuke Urahara, Rangiku Matsumoto, Orihime Inoue, Uryū Ishida, and Yasutora Sado.
■ ★6 [Fire] Kisuke Urahara

■ ★6 [Wood] Orihime Inoue

■ ★6 [Light] Uryū Ishida

■ ★5 [Water] Rangiku Matsumoto

■ ★5 [Dark] Yasutora Sado
Characters from the first collaboration will return. Ichigo, Rukia and Tōshirō Hitsugaya will be available for Transcension: Kai from September 2.
■ ★6 [Dark] Ichigo Kurosaki

■ ★6 [Light] Rukia Kuchiki

■ ★6 [Water] Tōshirō Hitsugaya
▍Descend Quest
■ ★5 [Fire] Szayelaporro Granz

■ ★5 [Water] Tier Harribel

■ ★6 [Wood] Coyote Stark

■ ★6 [Light] Grimmjow Jaegerjaquez

■ ★6 [Dark] Ulquiorra Cifer
▍Login Bonus
Players who login during the collaboration period can receive orb once a day, collaboration character ★6 Shinji Hirako, and free gacha draw for the collaboration gacha on the 4th and 8th day.
▍Read More
■ Monster Strike x Dr. STONE Collaboration Runs Between August 2 and 10
■ Monster Strike x Dragon Quest: The Adventure of Dai Collaboration Starts on July 15! 11 Transcendence Characters Revealed!
■ Monster Strike x  Love Live! Sunshine!! Collaboration Starts on June 26! Animation PV Featuring New Aqours' Song Revealed! 
■ Monster Strike x Jujutsu Kaisen Collaboration Starts on May 2
■ Monster Strike x Kamen Rider Collaboration Announced for March 14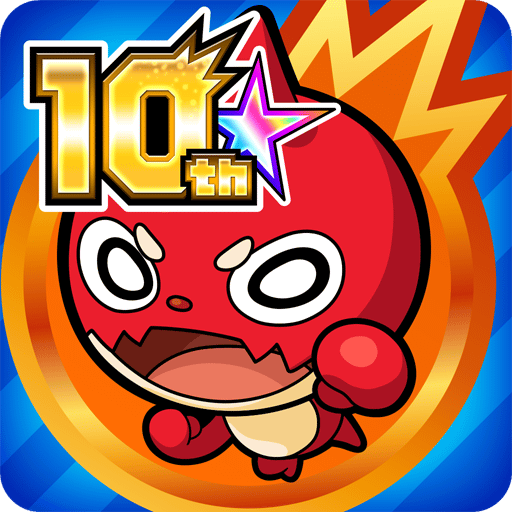 Monster Strike | Japanese XFLAG, Inc. Rate: 4.3
Install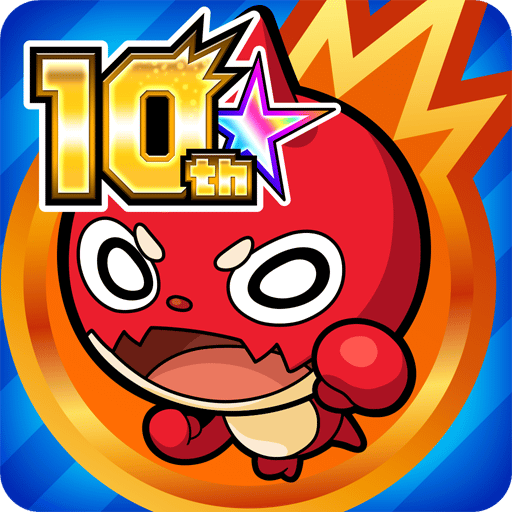 Monster Strike | Traditional Chinese XFLAG, Inc. Rate: 4.0
Install