The new original video animation of Hakuouki otome video game series has revealed a new visual, teaser video, theme song and main staff. It is also announced that Shouta Aoi is joining the cast as new character Sakai Hyogo.
The OVA will have three episodes that will ship on Blu-ray Disc and DVD on December 24, 2021, January 28, 2022, and February 25, 2022. The three parts will also stream exclusively on the U-NEXT service in Japan on November 13, December 11, and January 29.
The opening song "Split-Second Heartbeat" (刹那の鼓動) is performed by Aiko Yoshioka and the ending song "Gorgeous -I'll never forget you-" is performed b Maon Kurosaki.
▍Teaser Video
▍Staff and Production
Original Work: Otomate [Idea Factory / Design Factory]
Original Work/ Composition Supervisor: Tsunekiyo Fujisawa
Director: Osamu Yamasaki
Original Character Design: Yone Kazuki
Character Design: Atsuko Nakajima
Music: Kou Otani
Sound Director: Yoshikazu Iwanami
Animation: Studio DEEN
▍Cast
■ Chizuru Yukimura – CV: Houko Kuwashima
■ Toshizo Hijikata – CV: Shin-ichiro Miki
■ Souji Okita – CV: Showtaro Morikubo
■ Hajime Saito – CV: Kohsuke Toriumi
■ Heisuke Toudou – CV: Hiroyuki Yoshino
■ Sanosuke Harada – CV: Kōji Yusa
■ Chikage Kazama – CV: Kenjiro Tsuda
■ Sakai Hyogo- CV: Shouta Aoi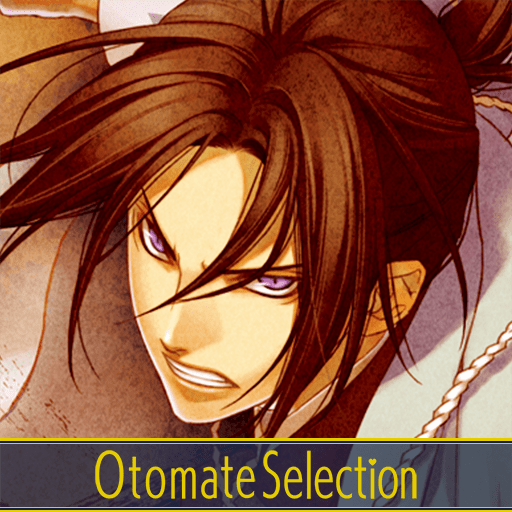 Hakuoki | Japanese Idea Factory Co.,Ltd Rate: 4.5
Download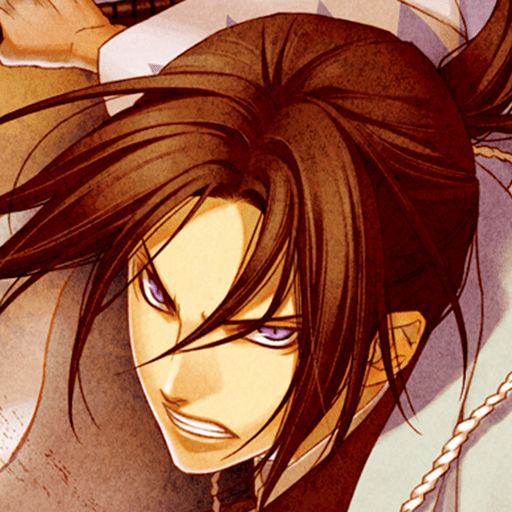 Hakuouki | Traditional Chinese Gloczus, Inc. Rate: 4.5
Download
Hakuoki | English Idea Factory Co.,Ltd Rate: 4.8
Download
Hakuouki: Shinkai Kaze no Shou Idea Factory Co.,Ltd Rate: 4.8
Download