Cygames' Shadowverse card battle mobile game announced the production of a second anime titled Shadowverse Flame. It also revealed a teaser visual featuring new protagonist Light Tenryū and his digital friend Dragnir.
Shadowverse first anime director Keiichiro Kawaguchi reprises his roles, together with Hiroki Harada as character designer. Rintarō Isaki joins Deko Akao to work on the series composition. The series is again animated by ZEXCS. The cast and premiere date will be revealed later.
In celebration of the announcement, the Shadowverse mobile game is holding a Login Bonus Campaign, where players can receive Shadowverse Flame's special emblem and sleeve just by logging in the game. 
▍Staff and Production
Director: Keiichiro Kawaguchi
Series Composition: Deko Akao, Rintarō Isaki
Assistant Director: Naotaka Hayashi
Art Director: Ponzu
Character Design: Hiroki Harada
Music: Yoshihiro Ike
Animation: ZEXCS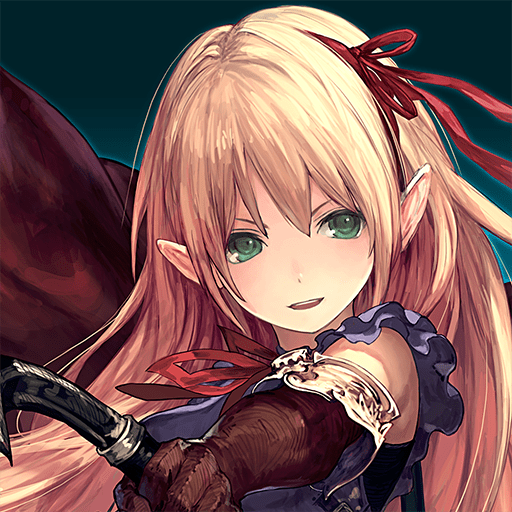 Shadowverse | Japanese Cygames, Inc. Rate: 4.5
Install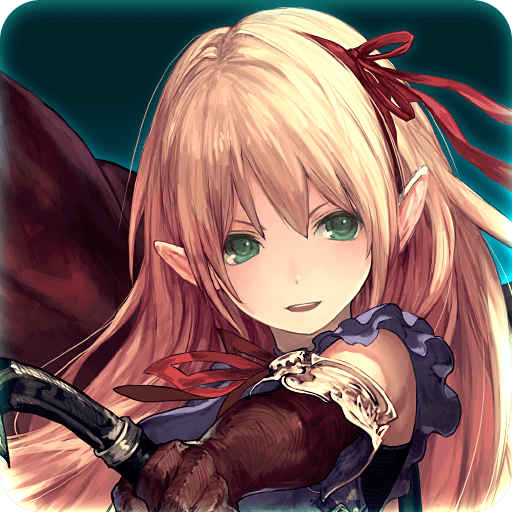 Shadowverse | Global Cygames, Inc. Rate: 4.4
Install
Shadowverse | Simplified Chinese NetEase Games Rate: 4.3
Install