Marvelous announced that one of the in-game characters of The Thousand Noble Musketeers: Rhodoknight will have their voice changed. In specific, the Japan noble musketeer Murata, will have his CV changed from Takahisa Maeyama to Toshinari Fukamachi due to Maeyama's poor health conditions.
In coincidence with the announcement, two videos featuring the characters from the official YouTube video were deleted, and will be reuploaded with Murata's new CV from January 28 and onwards. The new voice will be implemented in the game from January 31.
▍The Thousand Noble Musketeers: Rhodoknight New Cast
Toshinari Fukamachi is an actor, known for voicing Hajime Nagumo in Arifureta: From Commonplace to World's Strongest, Satsujinsha 2: A Murderer Returns and Tower of God, Rabi in "Hortensia Saga: Aoi no Kishidan" and Rei Shiwasu in "Kizuna Striker!"
Follow QooApp official Facebook / Twitter / Google News to get the latest ACG information!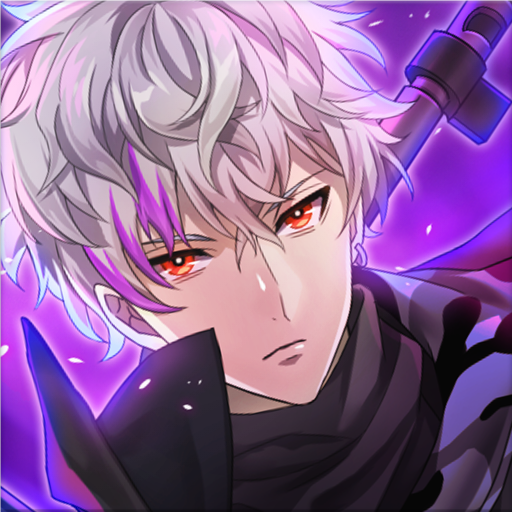 The Thousand Noble Musketeers: Rhodoknight Marvelous Inc. Rate: 4.5
Install