Paon DP's Alien Egg battle mobile RPG is having a collaboration event with That Time I Got Reincarnated as a Slime from February 14 to February 27, 2022.
▍New Gacha Characters and login items
The collaboration event will feature a gacha with new character cards for demon lord Rimuru and Shuna. Meanwhile, it is guaranteed that players can obtain a 8-star collaboration character for the step-up gacha event when step 5 is reached.
You can also receive items including 7-star Shizu card and Shizu sword simply by logging into the game consecutively for seven days to, make sure to check your login item present box every day!
You can get item called honey bottle after battles in these seven day and exchange them for other precious items at the shop. There are also limited special products selling at the shop, including the Adventure Pack and Shizu's Mask Pack.
▍Alien Egg RT Campaign
The campaign will run from February 14 to 20 February. Follow the official twitter of the mobile game application Alien Egg and retweet to partipate in the campaign and have the chance to get a wide range of limited presents!
The luckiest one can receive a full set of comic series, 19 volumes in total, of That Time I got Recarnated as a Slime. There are 6 quota for receiving an acrylic stand, either Rimuru or Mirimu will be randomly assigned to the rewarders.
Follow QooApp official Facebook / Twitter / Google News to get the latest ACG information!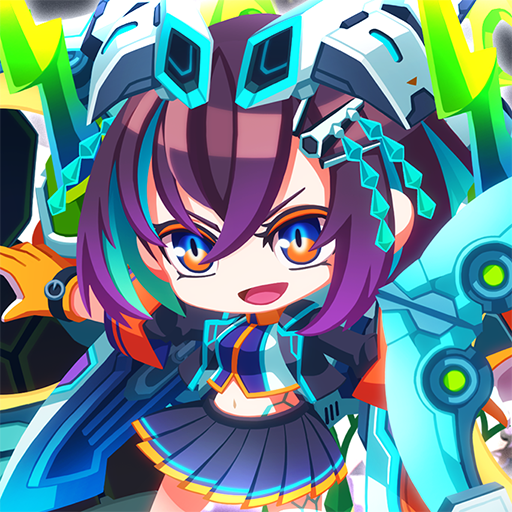 Alien Egg | Japanese 株式会社パオン・ディーピー Rate: 4.2
Install