The popular Disney villain-themed mobile game Disney Twisted-Wonderland is having an art exhibition from March 7 to 21, 2022 in Matsuya Ginza in Tokyo. The exhibition will showcase an arrays of themed exhibits including the uniform of the dormitory leaders and their magical wands.
A photo-shooting spot where visitors can take photos with the magical wheel as background and a shop for original products will also be available.
▍

Disney Twisted-Wonderland Exhibition Overview
Entering into the main gate of Night Raven College, Great Seven's statues which line up appear at first sight with Disney villains images projected behind. Recorded video of the headmaster Dire Crowley will also be played to deliver his voice messages to the visitors.
Moreover, the exhibition will present a faithful reproduction of ceremonial robes and the stereo display of Night Raven College to make you immerse into the Villain World of Disney, as if you have enrolled into the magical school. 
By walking through Hall of Mirrors, you will see the surrounding separate corners for the seven dormitories Heartslabyul, Savanaclaw, Octavinelle, Scarabia, Pomefiore, Ignihyde, Diasomnia respectively. The exhibition also revealed seven different posters to highlight each of the dormitories.
The student's uniforms and magical wands are displayed together with the images of the game's characters, clothes and overblot design, as well as framed pictures of the original Disney villains, who give inspiration for each dorm.
Don't forget to take a look at the initial setting documents, which provides you a deeper understanding of the characters' charming points and backstory. A stereo displays of Grim and Lucius will also be featured.
There is a photo-shooting spot in which visitors can take photos with the magical wheel as the background.
At the goods corner, original exhibition products such as stickers, mask cases, smartphone cases, T shirts, tote bags, headbands, badges, mini acrylic stands, clear folders, background stands, handkerchief, posters, candies, cookies, metal charms, ball-pens and seal stamps will be sold.
▍

About Disney Twisted-Wonderland
Disney Twisted Wonderland is an otome game which characters are inspired by Disneyland villains, players can enjoy fully-voiced main story with rhythmic games and battles.
It is a story depicting the true form of villains.
Guided by the magical mirror, the protagonist, who does not own any magical powers, accidentally enters another world, Twisted Wonderland and enrolls into the magic training school Night Raven College.
Under the protection of the headmaster, you decide to stay at the College temporarily while keep on searching for methods returning to the original world you lived in.
Through this journey, you will meet many talented yet troublesome students. Can you return to the original world successfully with their help? What are the secrets of students with villain souls who have encountered Overblot?
Follow QooApp official Facebook / Twitter / Google News to get the latest ACG information!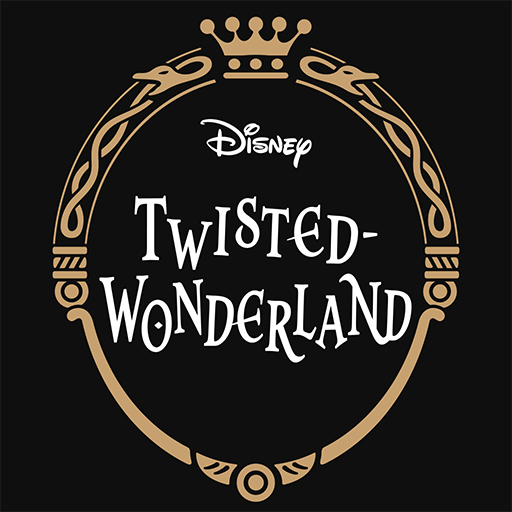 Disney Twisted Wonderland | English Aniplex Inc. Rate: 4.7
Install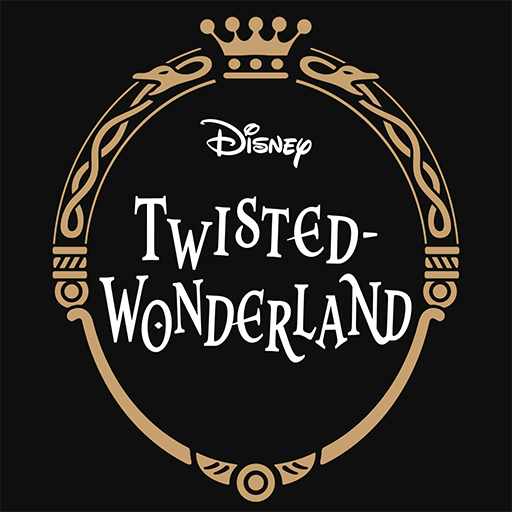 Disney Twisted Wonderland | Japanese Aniplex Inc. Rate: 4.7
Install