The Japanese server of Disney Tsum Tsum is adding three characters from the Disney Twisted-Wonderland villain-inspired mobile game starting from April 1.
The characters added this time are Vil Schoenheit, Idia Shroud and Malleus Draconia., and they will be featured in the gacha with special voices newly recorded exclusively for the event. The three characters will have a pickup rate in Disney Tsum Tsum until April 4.
▍Disney Tsum Tsum x Disney Twisted Wonderland New Characters
Here's a brief introduction on each Tsum's special ability:
■ Vil Schoenheit
Head of the Pomefiore dormitory who spares no effort when it comes to beauty.
Skill effect: Erases Tsums at random beautifully and gracefully.
■ Idia Shroud
Head of Ignihide dormitory who does not like to interact with people.
Skill effect: Erases Tsums at the centre of the playing field in a diagonal line.
■ Malleus Draconia
Head of the Diasomnia dormitory, one of the most magically powerful dorms in the world.
Skill effect: When you connect them together for a short while, he'll erase all the other tabs around them!
▍Disney Twisted Wonderland Character Card Event
From April 4, the "Solve Everyone's Requests in 'Disney's Twisted Wonderland!" event is scheduled to be held in Disney Tsum Tsum. In this event, players will receive requests from the students of Night Raven College staff, who will appear in the form of Tsums, and solve their problems.
By completing the event missions, participants will earn "commemorative photos" of the characters from "Disney's Twisted Wonderland" as well as "Premium Tickets," "Skill Tickets," and "Coins" that can be used in the game. Limited pins will also be available depending on the number of event missions completed.
Period: April 4 at 11:00 to April 30 at 23:59 (JST).
▍Disney Tsum Tsum Special Item Giveaway!
From April 1, the "Entry Ticket Campaign for Winning Original Goods" will be held, in which participants can win entry tickets for the number of stars they collect by completing "Today's Mission" in the game.
Each entry ticket allows one entry, and 1,000 coins are always awarded for every 10 entries. Winners have the chance to win exclusive goods not found anywhere else!
[Period] April 1 at 11:00 to April 30 at 23:59 [JST]
[Prize Lineup]
Prize A (50 winners): A set of 7 original posters
Prize B (100 winners): A set of 7 keychains with each of the characters' Tsums
Prize C (200 winners): Original Clear File
Follow QooApp official Facebook / Twitter / Google News to get the latest ACG information!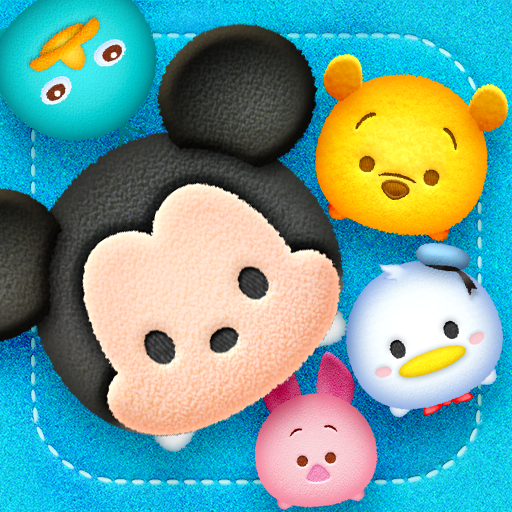 LINE: Disney Tsum Tsum | Japanese LINE Corporation Rate: 4.2
Install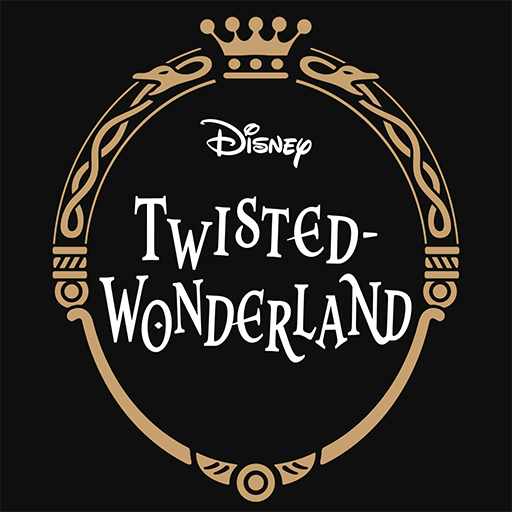 Disney Twisted Wonderland | Japanese Aniplex Inc. Rate: 4.7
Install