The official website of the stage play adaptation of Gege Akutami's Jujutsu Kaisen manga released a new key visual, PV, and the full cast.
The stage play will run at The Galaxy Theatre in Tokyo from July 15 to 31 and at Mielparque Hall Osaka from August 4 to 14. Ticket sales will begin on June 19. Kensaku Kobayashi is directing the stage play, with a script by Kōhei Kiyasu.
▍Jujutsu Kaisen Stage Play Trailer
▍Jujutsu Kaisen Stage Full Cast
The following actors will interpret the following characters:
Ryuji Sato will play the protagonist Yuji Itadori. He is most known for playing Zaizen Hikaru in The Prince of Tennis Musical, Uchiha Sasuke in NARUTO The Live Spectacle, and Kashuu Kiyomitsu in Musical Touken Ranbu.
Kazuaki Yasue is the actor of Fushiguro Megumi.
Erika Toyohara is the actor of Nobara Kugisaki.
Gojou Satoru will be played by Ryosuke Miura.
Kento Nanami will be played by Masanari Wada.
Panda will be played by Takeshi Terayama.
Toge Inumaki will be played by Fuma Sadamoto.
Maki Zenin will be played by Sara Takatsuki.
Hanami will be played by Yoshihiro Minami.
Jougo will be played by Mondo Yamagishi.
Suguru Geto will be played by Ray Fujita.
Junpei Yoshino will be played by Noa Fukuzawa.
Motohiro Ohta will be the actor for Mahito.
Shoko Ieiri will be played by Mikako Ishii.
Kiyotaka Ijichi is played by Hosaki Tanaka.
Tact Igarashi is the actor for Sukuna.
▍About Jujutsu Kaisen
Jujutsu Kaisen is a Japanese manga series written and illustrated by Gege Akutami. It has been serialized in Shueisha's shōnen manga magazine Weekly Shōnen Jump since March 2018, with its chapters collected and published in nineteen tankōbon volumes as of April 2022.
The story follows high school student Yuji Itadori as he joins a secret organization of Jujutsu Sorcerers in order to kill a powerful Curse named Ryomen Sukuna, of whom Yuji becomes the host. Jujutsu Kaisen is a sequel to Akutami's Tokyo Metropolitan Curse Technical School, serialized in Shueisha's Jump GIGA from April to July 2017, later collected in a tankōbon volume, retroactively titled as Jujutsu Kaisen 0, in December 2018.
Follow QooApp official Facebook / Twitter / Google News to get the latest ACG information!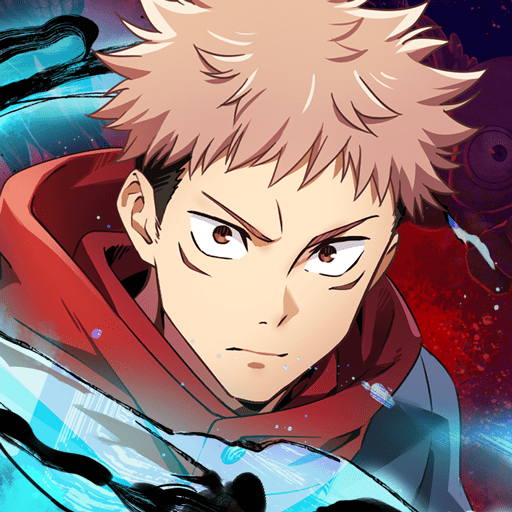 Jujutsu Kaisen Phantom Parade Sumzap, Inc. Release Date: 2023
Pre-register