Aniplex announced that A-1 Pictures' Engage Kiss original anime is getting a smartphone game, Engage Kill, during a live stream program on April 24. Square Enix is developing the game.
▍About Engage Kill
The mobile game is part of "Project Engage" with an original scenario by Fumiaki Maruto, the writer of the visual novel White Album 2, and character design by Date A Live illustrator Tsunako. The project also includes an anime that is set to premiere on July 2, 2022. However, the details of the mobile game, including the game genre and release schedule are yet to be revealed.
The anime is set in Baylong City, an artificial island city established, outside of any country's jurisdiction, in the Pacific Ocean to exploit local natural resources. In particular, the mining of the new energy resource "orgonium" has resulted in an outbreak of "D disasters", a phenomenon that attracts demons to the city. Private military companies (PMCs) are tasked with dealing with these incidents.
▍Read More
Engage Kiss Anime Unveils 1st PV, Staff & July 2 Debut
Follow QooApp official Facebook / Twitter / Google News to get the latest ACG information!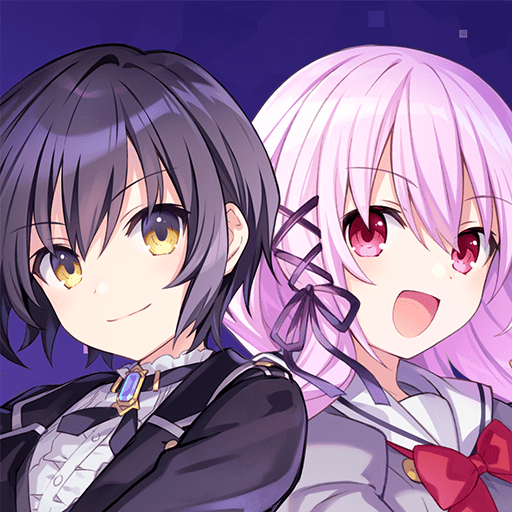 Engage Kill SQUARE ENIX Co.,Ltd. Rate: 3.6
Download