In the 23rd issue of the Shounen Jump Magazine, it was revealed that the popular anime series My Hero Academia is getting a new two-episode OVA titled HLB (Hero League Baseball). It will first broadcast in Japan's theaters from June 16 to June 19, and will then stream online. It is unknown if the subbed version will be handled by Crunchyroll as of right now.
▍About My Hero Academia OVA
This two-episode series will feature episodes that center on baseball-loving pro heroes who form the Hero League Baseball (or HLB for short). In the first episode, a match between the Orcas and the Lionels are both vying for the top.
Both teams are determined to win, and so they call upon the students at U.A. for support. All players are allowed to use their Quirks in the upcoming game. In the key visual, we can see Kirishima, Kaminari, Jiro, as well as many other pro heroes that have appeared in the series, with an All-Might ball in the middle of the poster.
Follow QooApp official Facebook / Twitter / Google News to get the latest ACG information!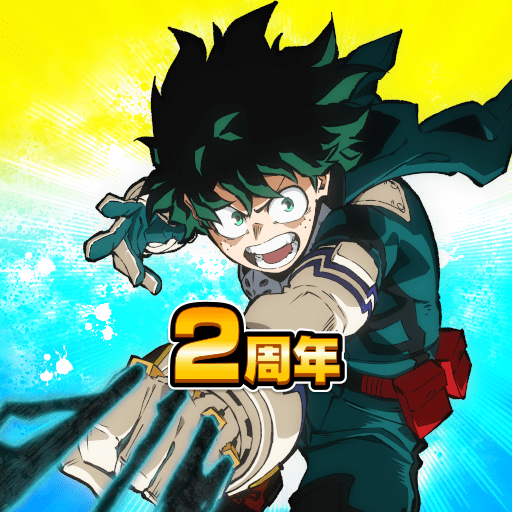 My Hero Academia ULTRA IMPACT | Japanese BANDAI NAMCO Entertainment Inc. Rate: 4.0
Download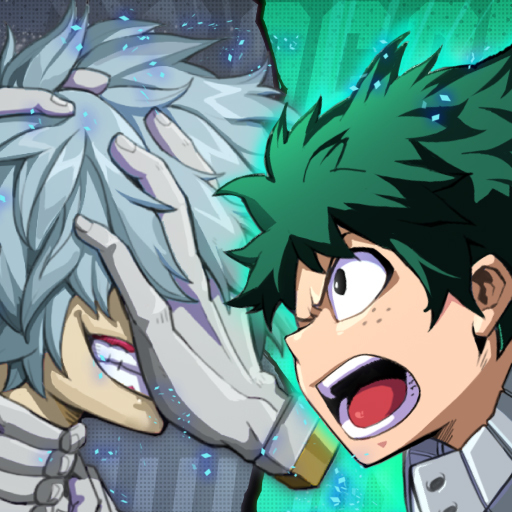 My Hero Academia: The Strongest Hero | English Sony Pictures Television Rate: 3.9
Download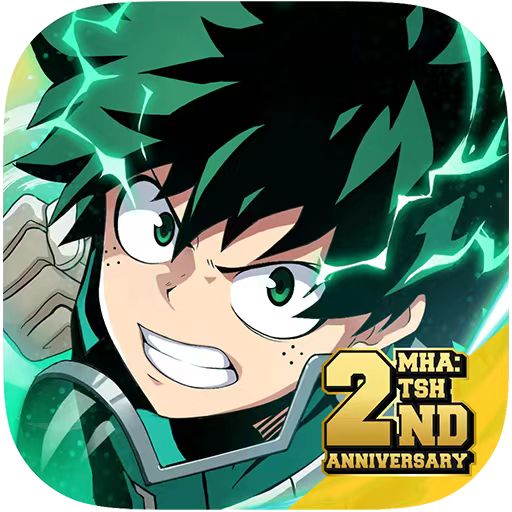 My Hero Academia: The Strongest Hero | European A PLUS JAPAN Rate: 4.0
Download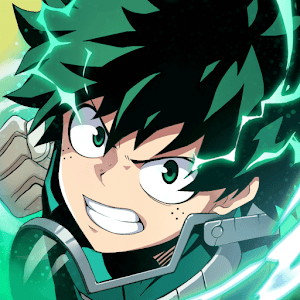 My Hero Academia: The Strongest Hero | Traditional Chinese Komoe Game

: