Netflix revealed a new poster for the upcoming live-action series of Yoshihiro Togashi's classic shonen manga Yu Yu Hakusho and announced that actor Shuhei Uesugi will take the role of Kazuma Kuwabara. The series is set to stream on Netflix worldwide in December 2023.
Kazuma Kuwabara is one of the main protagonists of the series, along with Yusuke Urameshi, Kurama, and Hiei, played by Takumi Kitamura, Jun Shison, and Kanata Hongo, respectively, in the live-action series. In the live-action series, Kuwabara will keep his blue school uniform, the trademark of the character, and his enthusiastic regent hair is arranged in a modern style.
Uesugi expressed excitement in playing the role of Kuwabara, "He is straightforward, rugged, full of love, and heads straight to whatever he believes in. I'm glad that I could play such a cool role," he said.
"The series is shot in various locations in Japan and I have never experienced such a large-scale CG in a film. I'm so excited to work with such a top-notch team with staff coming from all over the country."
▍About Yu Yu Hakusho Live-Action
Yoshihiro Togashi serialized the Yu Yu Hakusho manga in Shueisha's Weekly Shōnen Jump from December 1990 to July 1994. The series consists of 175 chapters collected in 19 tankōbon volumes. An anime adaptation consisting of 112 television episodes was directed by Noriyuki Abe and co-produced by Fuji Television, Yomiko Advertising, and Studio Pierrot and aired from October 1992 to December 1994.
The story of Yu Yu Hakusho follows Yusuke Urameshi, who is killed after moving a youngster out of the path of oncoming vehicles. The Spirit World is astounded that such a person would devote themselves due to his criminal nature. Yusuke is granted the opportunity to be revived after realizing that it was not his time to die. When Yusuke returns to the living world, he becomes a spirit detective, a supernatural investigator.
▍Read More
Follow QooApp official Facebook / Twitter / Google News to get the latest ACG information!
Yu Yu Hakusho: BANG! Spirit Gun | Simplified Chinese DeNA China.

: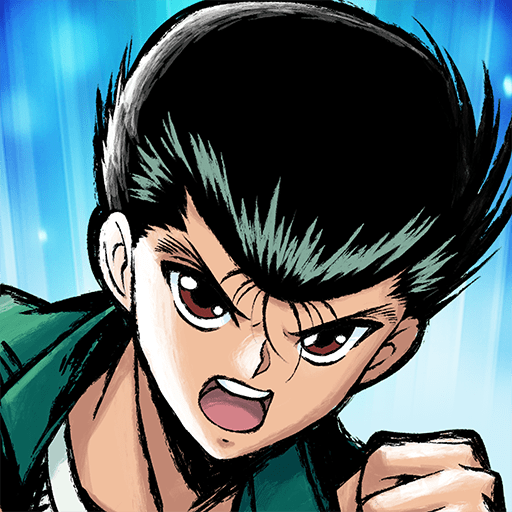 Yu Yu Hakusho: 100% Maji Battle KLab

: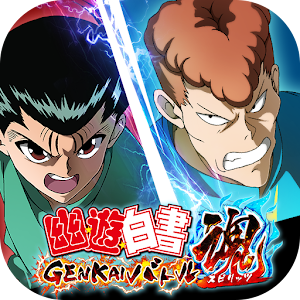 Yu Yu Hakusho GENKAI Battle Spirit Mobcast Games Inc.

: