With the Bleach: Thousand-Year Blood War anime coming soon, it's only natural that Bleach: Brave Souls would be hosting an event to commemorate the anime finally making its comeback!
The new event adds versions of Kurosaki Ichigo, Ishida Uryu, and Sado Yasutora to the game in their incarnations found in the Millenium Blood War arc with their new powers. The event also brings with it Yhwach, leader of the Quincies as a boss fight in this new event!
Bleach Brave Souls Thousand-Year Blood War event begins on September 30
▍Bleach Brave Souls Millenium Blood War Event PV
▍Bleach Brave Souls New Characters
New version of Kurosaki Ichigo, Ishida Uryu, and Sado Yasutora are coming to the game! These three powerful versions of these characters are based on their appearances and abilities in the Thousand-Year Blood War arc in Bleach, boasting devastating AOE attacks, and powerful abilities like ignoring defense reduced cooldown on heavy attacks, and dealing bonus damage when the enemy is rebuffed!
■ Kurosaki Ichigo – CV: Masakazu Morita
■ Ishida Uryu – CV: Noriaki Sugiyama
■ Yasutora Sado – CV: Hiroki Yasumoto
▍Bleach Brave Souls Yhwach Boss Fight
Coming to the game is also the Father of the Quincy and Emperor of the Wandenreich, Yhwach! You'll be able to fight Yhwach in this new boss fight, with elements and attacks taken straight from the upcoming anime in a raid fight with a group of up to six players!
▍Event Celebration Retweet Campaign
If you follow the Bleach Brave Souls Twitter account and retweet the Thousand-Year blood War PV, you can help everyone receive several bonus rewards! Once the PV reaches 40,000 Retweets globally, all players can also receive a free 5-Star Summon Ticket!
Follow QooApp official Facebook / Twitter / Google News / Reddit to get the latest ACG information!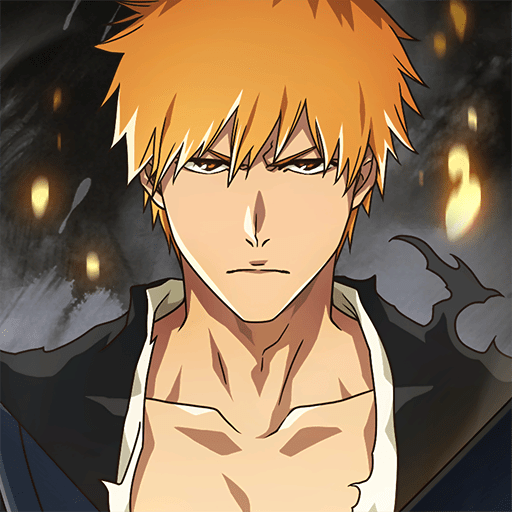 BLEACH: Brave Souls KLab Global Pte. Ltd. Rate: 4.6
Install