The rhythm game based on the mobile 3v3 brawler of the same name #Compass Live Arena announced that it will be shutting down on July 31, 13:00 [JST], and then the application will be shifted to an offline version of it on July 31, 17:00 [JST]. The game will have been live for just over a year when it shuts down.
In the offline version of the game, players will be able to view their collections of songs, performances, characters, stories, support cards, and costumes that have been acquired throughout their playtime in the game. Players will need to export their online data into an offline version, an option that will be available after the game's next update. Certain restrictions will be applied to some songs.
As of 13:00 [JST] today the game has suspended the sale of all premium currencies and will be issuing refunds as per the Japanese Payment Services Act. More details on the refund process will be posted on the game's website on July 31, and players will need to provide their player name, inquiry number, and the remaining amount of unused paid currency.
▍About #Compass Live Arena
#Compass Live Arena is a rhythm game featuring characters from the mobile game #Compass, a 3v3 arena-based battling game.
Players tap the notes across the screen at the right time to support their favorite heroes' performances, earning them a higher score in the process Players can also set up a virtual SnS space to participate in live performances with others across the world, and you can also conversate with your heroes in their rooms and view special interactions when placed together with certain characters.
The game has a rating of 3.8 on the QooApp Game Store.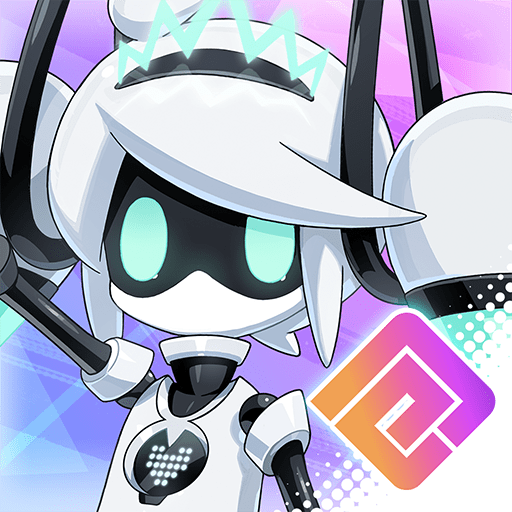 #COMPASS Live Arena NHN PlayArt Corp. Rate: 3.8
Install