Netmarble announced that its mobile MMO RTS game Grand Cross: Age of Titans will be officially launching August 8 for iOS and Android devices.
The game has since released a new launch teaser trailer for the game previewing its English voice acting. The game's pre-registration campaign is currently still underway and as of writing, there are still no updates on the PC version of the game on either its social media or forums.
▍Grand Cross: Age of Titans Pre-Registration Rewards
Players can now head to the official site for pre-registration and obtain a bunch of resources, free gems, and exclusive decoration items after it rolls out in August. Pre-order at App Store or Google Play also gives you an additional batch of rewards, so don't forget to do both.
▍About Grand Cross: Age of Titans
In Grand Cross: Age of Titans, battles erupted across the world of Skyna due to the invasion of Chaos. The main story unfolds when Mio and Eugene are summoned to the Skyna continent and meet Destina, the princess of the Kingdom of Skyna. Players will be tasked to battle against Chaos while taking territory as they progress through the game.
Enjoy various strategic elements in field, siege, naval, and air warfare. Form a powerful army and engage in large-scale wars. Long-range archers and flying units can add a new strategic element to your game and turn the tide of battle. The giant battle weapon, Titan, is much stronger than other units and can deal great damage and destroy enemy formations regardless of the terrain
From customized troops, real-time controls, and special troops that can rain down fire from the sky to tide-turning Liege Skills and ultimate mecha weapons called Titans, players can make use of different strategies.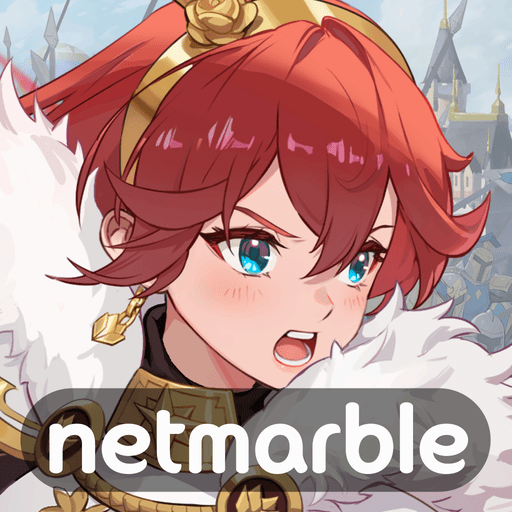 GRAND CROSS : Age of Titans Netmarble Rate: 3.4
Install