Kotodaman announced that starting on August 28, the game will be holding a special collaboration with Jujutsu Kaisen, specifically on the 2nd season of the anime featuring the Gojo's past arc, with multiple ★6 characters up for grabs!
The game will be adding a special version of Geto Suguru and Satoro Gojo as a duo character that when ascended, can mode shift into either of the two characters at their peak power in their past. an individual version of Geto Suguru in his 2nd year will also be available, alongside characters like Meimei, Utahime, Riko Amanai, Yu Haibara and Kento Nanami, Shoko Ieri, and Misato Kuroi.
Other characters like Gojo Satoru at his peak, as well as Toji Fushiguro, will also be available through challenge quests, and during the collab, players can pick up Itadori Yuji for free by just logging into the game, who can transform into Ryomen Sukuna under certain conditions!
▍Kotodaman x Jujutsu Kaisen Season 2 Trailer
▍Kotodaman x Jujutsu Kaisen Season 2 Characters
Check out the list of characters you can pick up from Jujutsu' Kaisen's collab. The following can be obtained through Kotodaman's gacha, from left to right, top to bottom.
■ ★5 Jujutsu High's 2 Strongest Sorcerers – CV: Yuichi Nakamura and Takahiro Sakurai
■ ★6 Geto Suguru (Jujutsu High 2nd Year) – CV: Takahiro Sakurai
■ ★6 Ieri Shoko – CV: Aya Endo
■ ★6 Yu Haibara & Kento Nanami – CV: Gakuto Kajiwara, Tsuda Kenjiro
■ ★6 Utahime Iori – CV: Yōko Hikasa
■ ★6 Riko Amanai – CV: Anna Nagase
■ ★5 Misato Kuroi – CV: Risa Shimizu
The game will also be holding a series of collaboration quests and dungeons, and completing them will net you the characters seen towards the end of the first part of Jujutsu Kaisen Season 2, Including Satoru Gojo, and Toji Fushiguro with two different elements, wielding the weapons he used against Gojo. Takehito Koyasu reprises his role as Toji in this collab.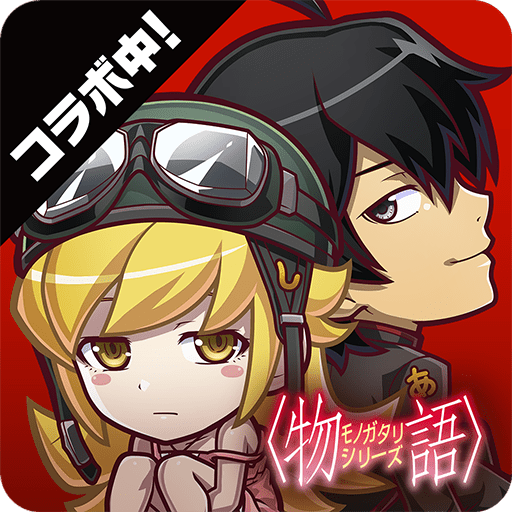 Kotodaman XFLAG, Inc. Rate: 4.3
Install