KLab has revealed their line up for this year's Tokyo Game Show (TGS)! As per usual, TGS will be held at the Makuhari Messe. This Year, KLab will have a booth in Hall 4, at the Smartphone Game Area.
▍KLab TGS2018 Lineup:
■ Magatsu Wahrheit
Magatsu Warheit is KLab's "100% original" mobile MMORPG. The game is set in a world with a prophecy which depicts that one day, 10 beams of light will pierce the earth, announcing the end of the world. The humans have struggled to prevent this event from taking place.
The story revolves around a mobile unit, the only thing that stands between the light and the destruction of the world. Players will play as a new recruit joining the mobile unit.
During TGS2018 KLab will be collaborating with Dennou Shojo Siro to present a live-stream on the game on their booth stage.
■ Lapis Re:LiGHTs
Lapis Re:LiGHTS, formerly known as Project PARALLEL, is an idol game set in an alternative world with magic. The game was announced earlier this year during AnimeJapan 2018.
At Tokyo Game Show this year, members of the voice cast will make an appearance to give out special giveaways to visitors.
■ Yu Yu Hakusho 100% Maji Battle
Yu Yu Hakusho 100% Maji Battle is KLabs recently released mobile game based on the Yu Yu Hakusho TV anime series. Players will be able to collect their favorite characters from the series and create their own 5-man dream team to re-experience the Yu Yu Hakusho story or fight against other player's teams in PvP.
The latest news for the game will be revealed at TGS2018, special guests are also set to appear to host talks shows! Visitors will also be able to win giveaways!
■ Utano☆Princesama Shining Live
At Klab's booth, life-sized displays of characters from Utano☆Princesama Shining Live will decorate the booth. Visitors will be able to interact with their favorite characters. Additionally, on 23rd September, a special 1st Anniversary stage event will take place. Takuma Terashima, CV of Oyoya Ittoki, will also make an appearance!
■ Captain Tsubasa: Dream Team
Captain Tsubasa Dream Team is a football simulation game in which players can collect their favorite football players, form a team and play against other users.
The game will have a special stage event this year at TGS, with a "star-studded" cast. Visitors will be able to try the VR experience as well as take home original merch!
■ Bleach: Brave Souls
Bleach: Brave Souls is KLab's mobile ARPG based on the popular manga and TV anime series created by Tite Kubo (久保 帯人). With over 33 million downloads worldwide, the game has already had three long successful years, with more to come. At TGS18 at the Bleach: Brave Souls corner, visitors will be able to get free original merch from a giant capsule machine!
■ Love Live: School Idol Festival
During the public days of TGS, Love Live: School Idol Festival special stage performances and news announcements will be live-streamed! So even if you can't make it to TGS personally, be sure to stay tuned for the latest news!
■ Love Live! School Idol Festival ALL STARS
Mysteriously, KLAB has yet to reveal what they have in store for Love Live! School Idol Festival ALL STARS, only stating "Spend some time with the school idols in a special area where you can interact with them!"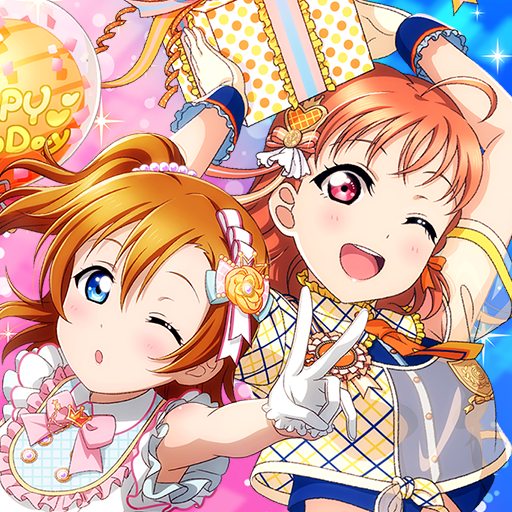 Love Live! School Idol Festival | Japanese KLab

: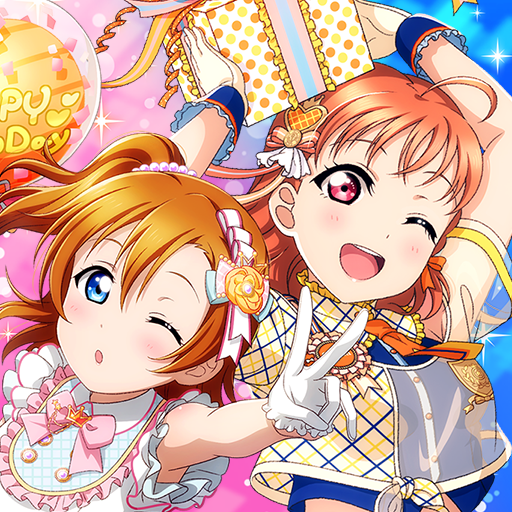 Love Live! School Idol Festival | Global KLab Rate: 4.6
Download
BLEACH: Brave Souls KLab Global Pte. Ltd. Rate: 4.6
Download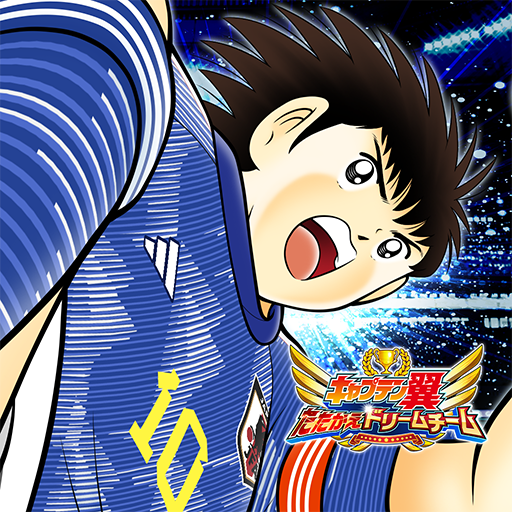 Captain Tsubasa: Dream Team | Japanese KLab Rate: 4.2
Download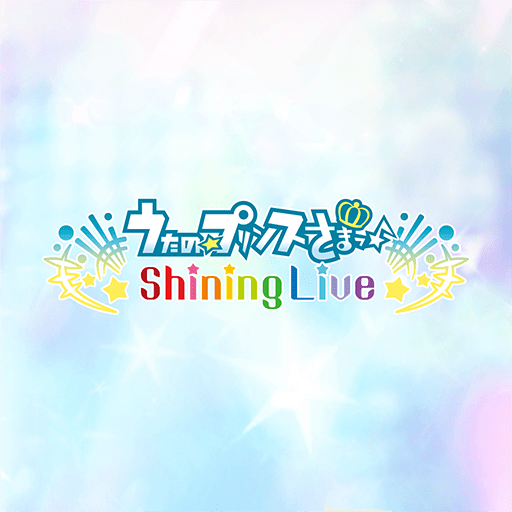 Utano☆Princesama: Shining Live | Japanese KLab Rate: 4.7
Download
Captain Tsubasa: Dream Team | Global KLab Rate: 4.2
Download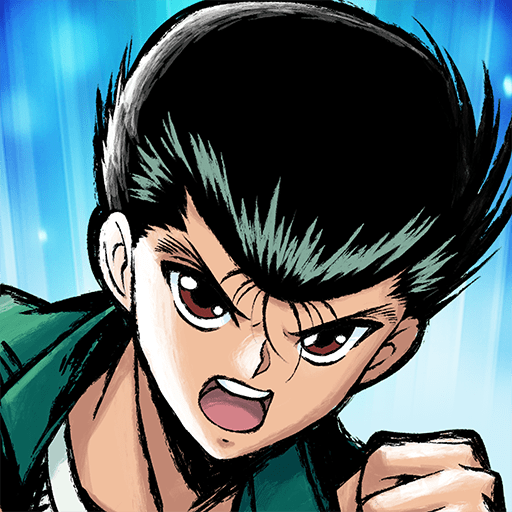 Yu Yu Hakusho: 100% Maji Battle KLab

: