BANDAI NAMCO's latest mobile game Gundam Breaker Mobile (ガンダムブレイカー) officially releases in Japan and Asia today (31st July).
The game is also expected to release in North American this year under the title of GUNDAM BATTLE: GUNPLA WARFARE.
Following the features of the Gundam Breaker Series, players are able to control your Gunpla to destroy others, as well as collecting parts to upgrade your own suit. You can also customize your suit with different colors and share your unique Gundam suit on social platform.
▲ Build a Gunpla in your style!
▍Gameplay
Players can pilot your Gunpla to melee combat, shoot and defense simply by tapping and swiping your smartphone. Some parts have Ex Skills you can activate to gain substantial advantage in battle. Iconic moves from original Anime series are also available.
▍Story
The game follows an original story themed as "gunpla x youth", featuring original mecha designs by Akiman and character design by Taiki. As a high schooler, you are trying to save your Gunpla club from shutting down through winning different tournaments. The main story also allows you to battle enemies in a wide variety of missions.
▍Characters and Cast
■ The Protagonist – CV: Kenshō Ono (小野賢章)

■ Toma Aizen (愛染冬馬) – CV: Yuki Ono (小野友樹)

■ Sana Miyama (美山紗奈) – CV: Rie Takahashi (高橋李依)

■ Rindo Kuzunoha (葛葉凜瞳) – CV: Kana Yuuki (優木加奈)

■ Ren Kotomori (小戶森戀) – CV: Saki Fujita (藤田咲)

■ Yuri Ichinose (一之瀨悠梨) – CV: Satsumi Matsuda (松田 颯水)
▍PV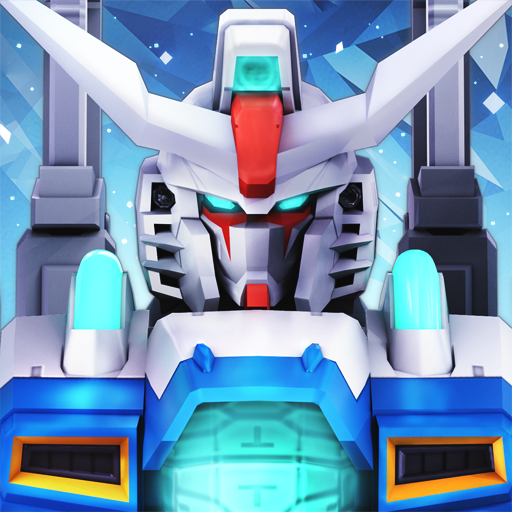 Gundam Battle: Gunpla Warfare | Japanese BANDAI NAMCO Entertainment Inc.

: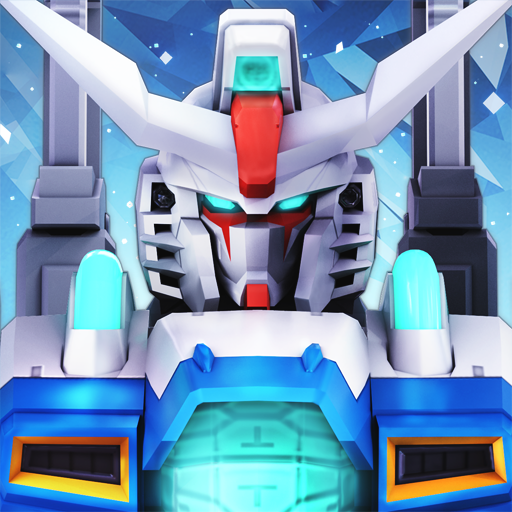 Gundam Battle: Gunpla Warfare | Asia BANDAI NAMCO Entertainment Inc.

: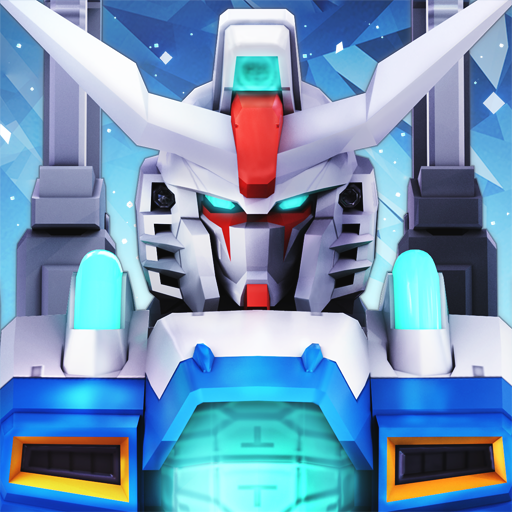 GUNDAM BATTLE GUNPLA WARFARE | English BANDAI NAMCO Entertainment Inc.

: