Netmarble yesterday (10th September) revealed a gameplay trailer and official site for their first published game on Nintendo Switch, "Seven Knights: Time Wanderer,"a console exclusive version based on the RPG mobile franchise.
■ English
■ Japanese
▍Overview
"Seven Knights: Time Wanderer" is a real-time turn-based RPG based on the "Seven Knights" mobile game. The Switch game features all-new controls and battle systems, and content that has been optimized for consoles. It is a single-player RPG which follows an original story that differs from the mobile version.
The story centers on the eighth member of the Seven Knights, Vanessa, who is equipped with magical equipment, a sentient hourglass known as Sandy. She finds herself lost in time, and embarks on a journey to get home. Throughout her quest, she will meet the other seven knights who will finally join her in the journey.
"Seven Knights: Time Wanderer" was originally set to release in June 2020, but has been delayed due to the effect of the new coronavirus disease (COVID-19). It is now set to release globally in the fourth quarter of 2020.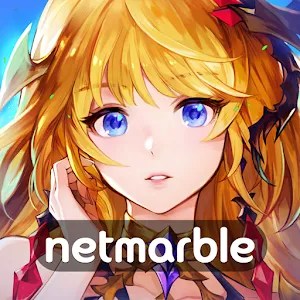 Seven Knights | Korean Netmarble Rate: 4.6
Download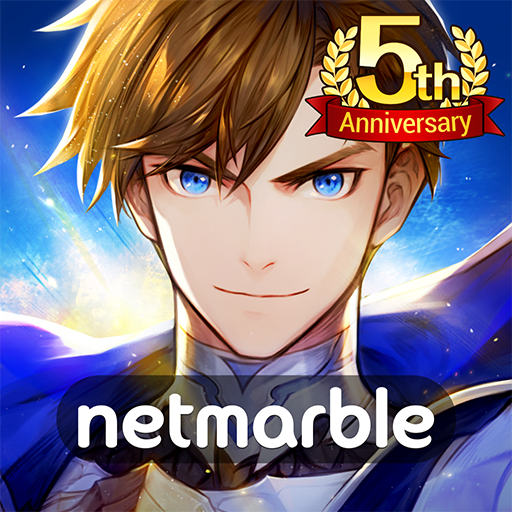 Seven Knights | Global Netmarble Games

: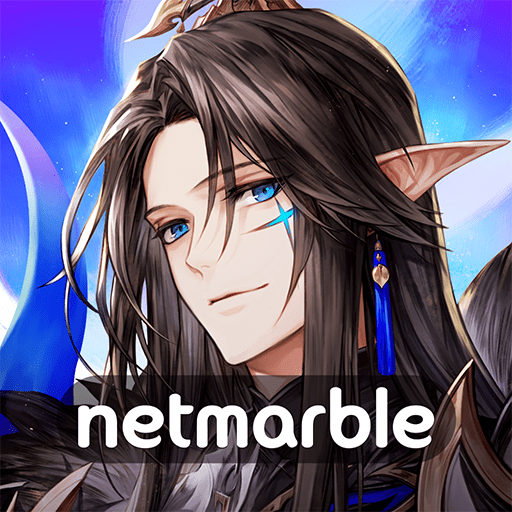 Seven Knights | Japanese Netmarble

: