Netmarble announced that Marvel Future Revolution will launch worldwide for iOS and Android on August 25.
Marvel Future Revolution is a free-to-play open-world action RPG, in which players can select between eight heroes from the Marvel universe, including Captain America, Spider-Man, and Iron Man.
Players can sign-up for the game's pre-registration via the Official Site, App Store or Google Play. Those who pre-register will receive a Costume Gift Box which will give the player a full costume set for one of the starter heroes.
▍Launch Date Confirmed Trailer
▍Gameplay
Marvel Future Revolution allows players to take on the role of popular Marvel superheroes after an event called Convergence, which scenario writer Marc Sumerak described to Screen Rant as "a multi-universal catastrophe where Earths are about to collide with each other."
This Convergence has combined elements of multiple worlds and locations from different aspects of Marvel Comics lore all into one place, allowing players to visit areas that appear familiar yet different from how they remember them from previous Marvel depictions.
Marvel Future Revolution will feature iconic heroes such as Captain America, Captain Marvel, Spider-Man, Black Widow, Doctor Strange, Iron Man, Storm, and Star-Lord. Each hero will be customizable in the game with mix and match 4-piece costumes.
The game has five game modes, which include Blitz, Special Operations, Raid, Omega War, and Dimensional Duel, all with their own unique objectives and playstyles.
▍Read More
■ Marvel Future Revolution New PVs Introduces Gameplay, the World and the Heroes!
■ Netmarble Announces Marvel Future Revolution Open-World Smartphone RPG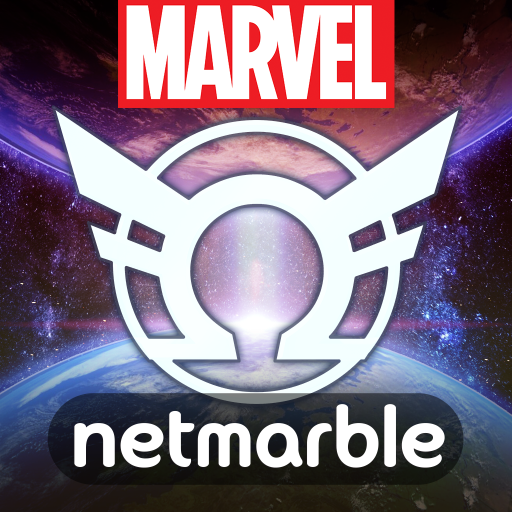 MARVEL Future Revolution Netmarble Rate: 3.7
Download