At this year's TGS2017, NetEase announced that their hit mobile RPG, Onmyoji, will be getting a mobile MOBA adaptation. Today (10th November), NetEast officially launched the pre-registration for the first beta for the MOBA Onmyoji, Onmyoji: Battle! Heian-Kyo.
The new MOBA will feature characters from the RPG. Players will be able to control iconic characters from Tengu to Ubume and Ibarakidouji on a typical MOBA battlefield. Each character will have four Hero Skills, with two additional universal skills that players can pick, which means each match players will essentially have six skills to use.
NetEase proclaims that since the game is a MOBA title, there won't be a summon system, to keep the game fair to all players.
According to the official announcement, the beta will take place on 22nd November 12:00 and will go on until 1st December 23:59. Players who log in 5 days in a row will receive a special "白狼:平安慶典" hero skin when the game officially launches.
Pre-registration requires a China mobile phone number.
Official Pre-Registration Site
READ MORE:
• DMM ports mobile RPG Omniyoji and Destiny Child to PC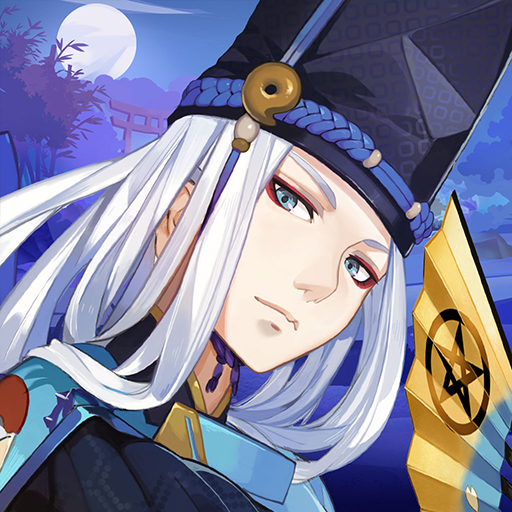 Onmyoji | Traditional Chinese MAMBA INTERACTIVE ENTERTAINMENT LIMITED Rate: 4.3
Download