Part 4 of Mr.Qoo's Birthday Greeting Cards Highlight.
▍RETRO.HK
RETRO.HK is an annual event that celebrates the history of games, bringing back retro games with over 40 years of history back in the spotlight for the public to appreciate. In 2016 QooApp also featured on-site coverage of the event.
▍Edge of Awakening
Edge of Awakening is a Japanese-style otome mobile RPG developed by Xiimoon and Reje, with character design by Yomi, the illustrator that brought you Ken ga Kimi. Players will be able to collect and interact with the ikemen characters while creating a story woven by humans, yokai, and oni.
▍The God of High School
The God of High School is a mobile collectible RPG featuring characters from the original webtoon series. It follows the main story of the series and also includes PvP modes for players to challenge others with their own teams. You can also join "Schools" and participate in large-scale battles including raids!
▍UEGames' Sword and Magic wishes Mr. Qoo a Happy Birthday!
Sword and Magic and a 3D MMORPG set in a magical fantasy world where players can go on adventures with nothing but the sword in their hand and the magic that they wield. Players will be able to take on content alone or group together with other players to take on world bosses and all sorts of co-op content.
▍Idle Angels: Aegis of Fate
Idle Angels: Aegis of Fate is an idle RPG developed by 37GAMES. The game includes more than 100 angels for players to collect and the characters are all voiced by famous Japanese seiyuu such as Takahashi Rie, Sumire Uesaka, Mimori Suzuko, etc. Your angels will fight automatically even if you go offline, making it easy to get equipment and gems!
▍Disgaea RPG
Disgaea RPG is a command battle RPG based on the Disgaea series. Players can create their own teams of iconic demon lords and clear stages to further strengthen their characters to deal massive damage numbers. The game also features a full auto mode with up to 4x speed ensuring that players will be able to farm with less manual labor.
▍Genuine Studio
Genuine Studio is a Hong Kong-based indie game studio. The creator of the Cheney Wood series is also a novelist, giving the series its iconic innovative mystery plot.
▍ISEKAI: Demon Waifu
ISEKAI: Demon Waifu is a simulation game by TAPZEN Studio. Players play the role of a demon prince and start their journey in the besieged fortress of the Paladin. You can use the portal to travel anywhere on the Paladina continent and encounter a variety of beautiful girls along the way.
Check out the previous highlights here:
Part 1, Part 2, Part 3, Part 5, Part 6, Part 7
God of High School WONCOMZ

: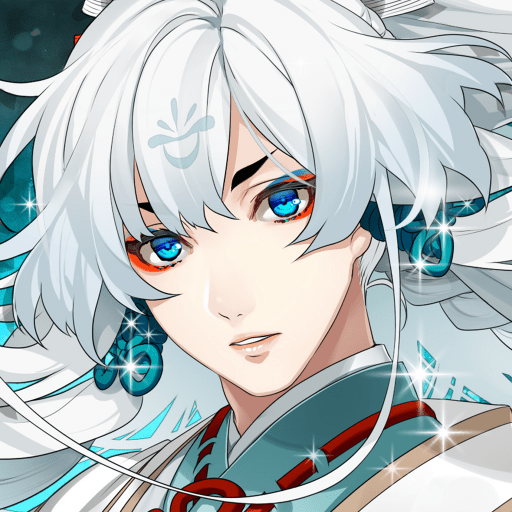 Edge of Awakening | Traditional Chinese Xiimoon Rate: 4.3
Install
Sword and Magic UEGame

: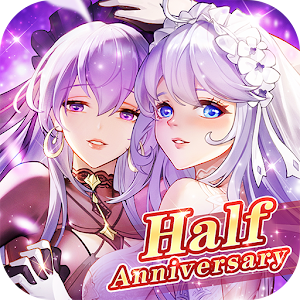 Idle Angels: Aegis of Fate | Japanese 37GAMES ENTERTAINMENT

: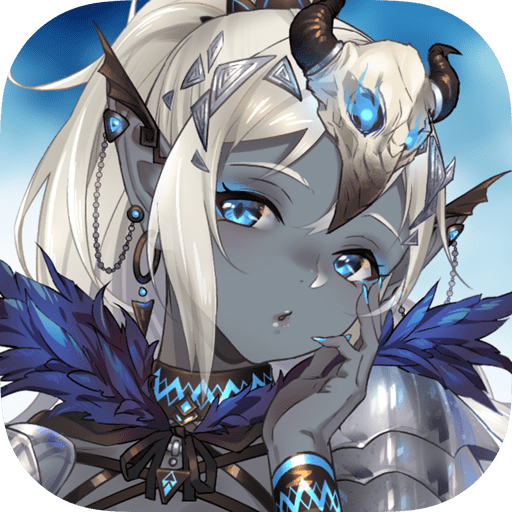 ISEKAI:Demon Waifu | English TAPZEN PTE. LTD. Rate: 3.6
Install
QooApp QooApp Rate: 4.4
Install
Makai Wars | Traditional Chinese Mobimon Inc.

: